How to Find Past Information on a Resident at an Old Address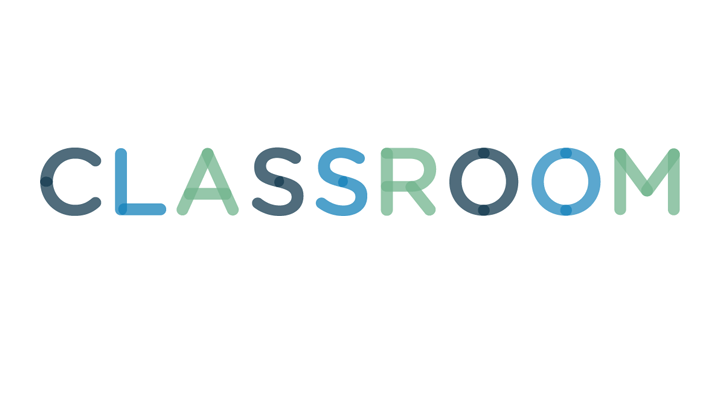 The Internet is a key tool investigators use to find all kinds of people. They have access to huge networks of information databases. You can also find past information about people. With a computer, Internet access and some basic typing skills, start your search using the vehicles of the World Wide Web. Follow a few basic steps beyond that to find past information on a resident at an old address today.
Internet access
Laptop or PC
1
Find Past Information on a Resdient at an Old Address
2
Use the resident ' s name
Use the resident's name, Social Security number and old address number to perform information searches on Blackbook Online (see References). The database has information about people nationwide. Open up the web page and click on the link for your state. Opt for the criminal, people search or reverse lookup links.
Take the resident's name or old address to local, state or federal law enforcement. People who have lived in a particular area for a long period of time may have some records with city police or the sheriff's office. Obtain an arrest affidavit from your local police department. You can try the state police, as well. The Federal Bureau of Investigation has services that provide background checks for potential employees. Visit the FBI website (see References). Open the page and scroll down to the section headed "Background Checks for Employment or Licensing."
4
Obtain past information on a resident
Obtain past information on a resident through your county clerk's office. People who have filed for bankruptcy or divorce will have information on file. Use the resident's first and last name, last known address and birth date. Provide as much detail as you can—use a Social Security number if you have it. Verify the Social Security through the Blackbook Online SSN Validator link.
Perform a credit check. Prospective employers or landlords get past information on residents this way. Visit any number of credit reporting websites to get an lengthy address history. FreeCreditReport and Annual Credit Report are two common websites that provide information from Equifax, Experian and Transunion. Each bureau may also have a list of addresses that may show up in the report, as well. Check for liens and judgements too.
Enter information into the People Search Pro website (see Resources). Open the Web page and choose the type of history you would like to obtain. Click on the background report or phone lookup tabs at the top of the screen. You can also simply enter a person's name into the blank fields. People Search Pro is unlike other search engines as it also provides details (addresses, for example) about a resident's family members' names and addresses. Cross-reference this material with another search engine.
Use the federal law enforcement websites to review the most wanted people in America. It may reveal information on a resident at an old address where you live.
Visit the Family Watchdog website to find past information on sex offenders.