How to Find the D-Link Security Code Using the Serial Number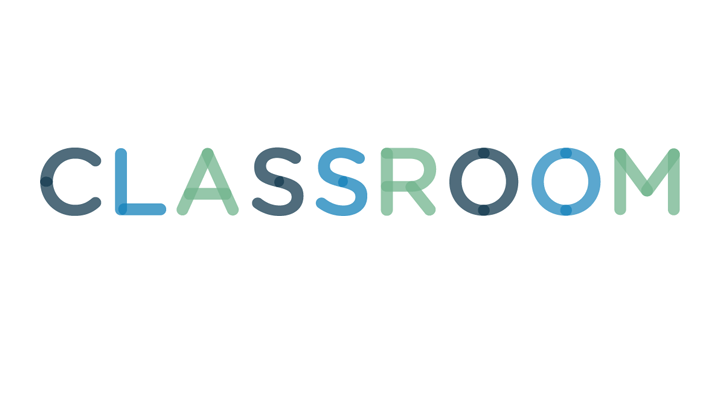 When using a D-Link router, you may need to use either or both of two security codes: a password/passkey for the wireless network connection provided by the router, and a password to access the router itself. Although the serial number won't help you retrieve a lost wireless connection password, the lost password isn't a problem if you have the administrative password. If you cannot remember the administrative password, the serial number may help you find the default settings.
1
Lost Wireless Networking Password
2
Enter the address 192.168.0.1 the default address for a D-Link router
Enter the address "192.168.0.1" -- the default address for a D-Link router -- without quotes in a Web browser on a computer that's connected to the router.
Select "Admin" in the drop-down menu and enter your administrative password.
4
Select Wireless Settings
Select "Wireless Settings" then "Manual Wireless Connection Setup." In the field marked "Pre-shared key," type in a new password. You'll need to update this password on every device you use to connect to the wireless network.
5
Lost Administrative Password
Check the model number of your router. If you don't know it, visit the D-Link Product Service Information page (link in Resources) and type in the serial number of your router, which you'll usually find on a label on the bottom. Click "Search" and make a note of the model number.
7
Check the router manual for the default login details
Check the router manual for the default login details. If you don't have the manual, or it doesn't list the default details, enter the model number in a router information search site like RouterPasswords.com, Port Forward or Phenoelit to find the default admin username and password for your model.
Reset your router if the default login details work don't work. If this happens, the most likely explanation is that you changed the default password and have forgotten the login. Look for a small button (which may be marked "Reset") on the back of the router and push the button for around five seconds using the end of a paperclip or similar object. When you see the router light blink, it has reset to default settings.
If you can't find the default login details for your model, you can try some common options. In most cases the default username will be either "admin," "user" or the field will be left blank; the same possibilities apply for the default password.