Packing List for College Dorms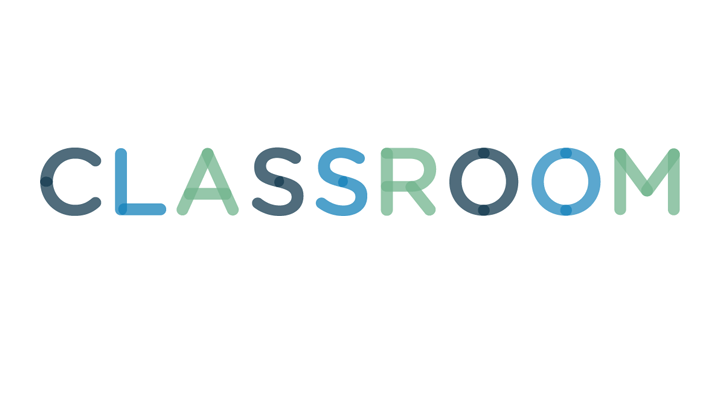 James Woodson/Digital Vision/Getty Images
Back-to-school time for college students means long to-do lists, from finalizing paperwork and scheduling classes to packing. A checklist keeps you stay organized so you don't overdo it. Check on the restrictions of the dorm before making your list so you don't pack banned items, such as candles or hot plates. Clothing and school supplies are a must, but the 24/7 nature of dorm life means you'll need many other supplies to ease the transition.
1
Room Decor and Furnishings
Most dorm rooms have a mattress on a bed frame and a desk and chair for each student. Picking out new bedding, curtains and rug for the room allows you to express your personality and style in the room decor. Most dorm beds are extra long, so look for extra long twin sheets. Dorm room mattresses are not known for their comfort, so purchase an egg crate or a memory foam topper to make sleeping easier. Throw pillows, afghans and extra blankets help make the space more comfortable. Young men may not be as concerned with details and might simply want something comfortable and functional. Other items to consider purchasing are bath towels and washcloths.
Since the dorm room is so small, coordinating the larger items with roommates before arriving on campus prevents crowding. Sharing a DVD player, small refrigerator, microwave and TV prevents the small dorm room from becoming cramped with duplicates. In addition to a personal computer, you may need a memory card, Ethernet cord, surge protector and a printer. Extra batteries, headphones, a small fan, lamp and alarm clock are other necessary items to pack. Many electronics that produce heat, such as space heaters, toasters, hot plates and halogen lights, are not allowed in dorms. Refer to the list of restricted items provided by your college for specifics.
Most young women will not have any trouble remembering to take the makeup, grooming supplies and other toiletries that they use on a daily basis, but some items that are used occasionally — such as cotton swabs, nail clippers, tweezers, an ice pack and heating pad — may be forgotten. A robe may be necessary at college, particularly if the shower facilities are down the hall. Pack medical supplies to help in those unexpected circumstances when you get hurt or sick. Items including acetaminophen, diarrhea and nausea medicine, antibiotic ointments, self-adhesive bandages, hydrogen peroxide, cough drops and antacids should go in a first aid kit. Find stackable desk trays, a pencil sharpener, stapler and staples, and a sewing kit. Adhesive hooks, a dry erase board and a cork board are also handy.
If the room is large enough, some students bring bean bags, director's chairs or other casual chairs to use while studying, watching TV or entertaining guests. Other furniture ideas include a storage unit and bookcase. Stackable plastic organizing cubes come in a variety of sizes and can be used for a nightstand and underbed storage. Check the college's website for a list of furniture that comes in each dorm area, and the room's size. Like electronics, it's a good idea to check with roommates so you don't both bring large furniture pieces that compete for space.