List of Items & Supplies Needed to Completely Furnish a Preschool Classroom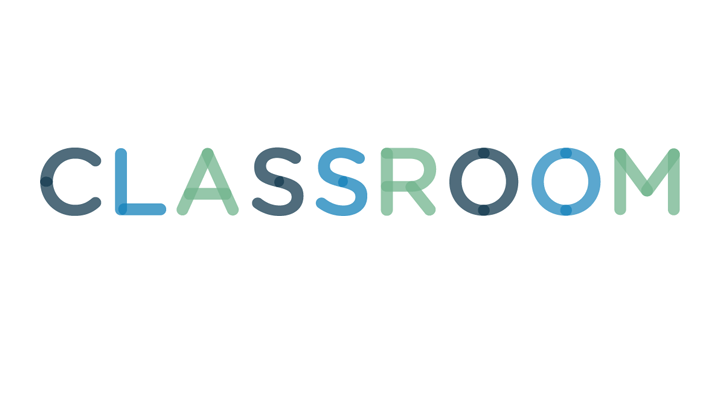 Preschool classrooms are usually a bustle of activity over a backdrop of bright colors, art supplies and toys to both teach and entertain young students. Creating an ideal learning environment for young students should take into account both learning and physical needs to ensure that students have a safe, stimulating place to spend their days. The Community Investment Collaborative for Kids, CICK, suggests creating active, quiet and messy areas in the preschool classroom.
An active zone in a preschool classroom includes areas for blocks, dramatic play, active indoor play and music, according to CICK. Suggested items for the block area are carpet, storage shelves or three low walls to create separation, and blocks. Blocks should be chosen to include a variety of geometric shapes and colors. The dramatic play area includes toy kitchen items, dolls, doctor kits and other "pretend" kits that allow children to role play. The indoor play area includes a variety of balls, ramps, rocking horses, tunnels and hula hoops to give children an opportunity expend physical energy. Finally, a music center provides students with instruments and speakers for playing music.
A common quiet zone activity is reading, which can be cultivated with a classroom library. The reading area should include carpet, comfortable seating and bookshelves. A computer center with child-sized computer desks, chairs, computers and a printer is another addition to the quiet zone area, according to CICK. An area for table toys, including puzzles, manipulatives, sorting and matching games, and a table and chairs, also provides space for quiet activities.
A messy zone provides preschoolers with the opportunity to engage in art, science, cooking, woodworking or other hands-on activities. An art area includes a table, chairs, storage, easels, smocks and display space, according to CICK. A science area might also include a table, storage space, and basic science supplies like magnifying glasses, magnets and planters to start a small indoor garden. Supplies for pretend woodworking and cooking can be very basic -- blocks or clay.
In addition to the furnishings and supplies for work and play areas, general supplies and storage furnishings will also be needed to set up a preschool classroom. Cubbies provide students with personal space to store their belongings at the beginning of the day. A general seating area for both students and their parents can be included in the welcome area. Additionally, bulletin boards or mailboxes for parents can help with communication. Areas for nap time, including mats, are also part of the preschool classroom.
Make certain that all of your classroom furnishings and supplies are safe for preschoolers. There should be no sharp edges within reach of little hands and bodies. Play materials should be nontoxic, and all potentially removable parts should be appropriately sized to avoid choking hazards. Check for any warnings or recalls associated with the furnishings, toys and other items you plan to use. You can search for recalls on any product through Recalls.gov. SafeKids.org provides a bimonthly alert service regarding product recalls of items specific to children.