How to Donate Syringes
4 OCT 2017
CLASS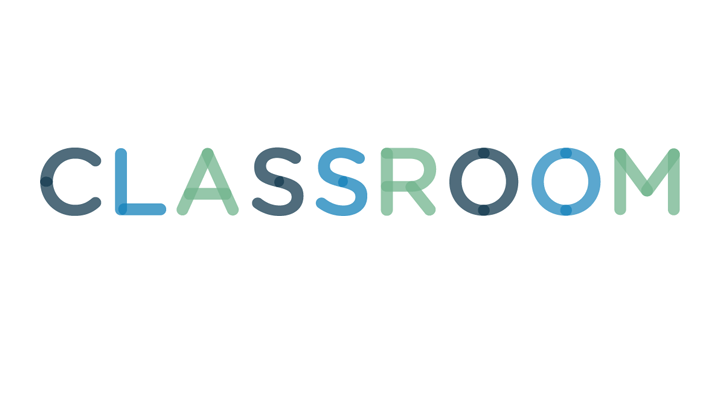 Jupiterimages/Photos.com/Getty Images
While donating syringes might not seem as important as donating cash, contributing syringes to charities across the world is an instrumental way to help people less fortunate. If you'd like to assist people in your own country, you can donate your syringes to programs that prevent the transmission of AIDS. Regardless of what you decide, all syringes you donate should be unused and unopened.
Consider donating your syringes to Insulin for Life, an organization that provides diabetes supplies to children and adults in more than 60 struggling nations. MedShare is another reputable organization that distributes medical supplies, such as sterile syringes, to nations in need. Or if you'd rather have your syringes benefit people in the United States, you could send your syringes to iPump, which stands for Insulin Pumps for Underinsured Mellitus Patients. This organization distributes diabetes supplies to those living with diabetes in the United States.
Contact the Needle Exchange Program in your area. Needle exchange programs supply drug addicts with clean needles so they don't facilitate the spread of AIDS. Not every needle exchange program accepts donated syringes, even if they are unused and unopened, so call and inquire first. If they don't they will likely be able to refer you to the nearest program that does.
Visit the Direct Relief Web site at directrelief.org/uploadedFiles/BDDiabetesProductDonationSites.pdf
This will give you a listing of facilities by state that accept donated needles.
Pack your syringes in a padded envelope, ideally surrounded by duct tape. Send the materials to: Insulin for Life USA/The University of Oklahoma/Harold Hamm Diabetes Center/941 Stanton L. Young Blvd./Oklahoma City, OK 73104. Or if you're sending them to iPump, address the envelope to: iPump, 2250 Alyssum Ave., Upland, CA 91784.
If you've decided to send them to Medshare, visit this page on their Web site and express interest in donating syringes: medshare.org/services/medical-product-donations/form