Optometry School Requirements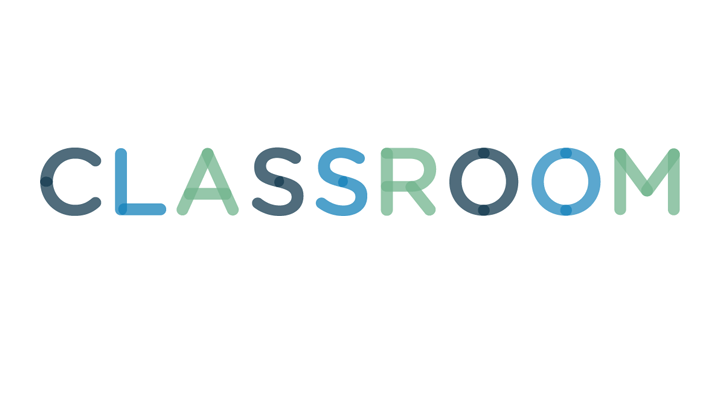 As defined by the Association of School and Colleges of Optometry, doctors of optometry are health care professionals that perform tests to determine defects and diseases of the eye. Based on their findings, optometrists suggest the necessary course of action to manage the ailment. Treatments include corrective lenses, surgery, medication and therapy.
A Dec. 11, 2008, "U.S. News and World Report" article lists optometry as one of the top 30 careers for 2009. Labor statistics show the average yearly income for a salaried optometrist in a group practice is $87,000. Professionals in salaried roles earn $91,000 a year. Although most optometrists work in private practice or in a partnership with other eye doctors, several find employment in chain stores and hospitals.
Before applying to optometry school, students must enroll and be accepted into a pre-optometry program at a university. These programs are designed to meet the minimum education requirements optometry schools look for in candidates. Schools suggest that students choose a major that fits their level of interest. For instance, biology or chemistry usually fit as appropriate majors. Pre-optometry programs include coursework in organic chemistry, biology (general and microbiology), psychology, statistics, trigonometry, calculus, social science and physiology.
When pre-optometry students reach 90 hours (junior classification), choosing an optometry school begins. According to the Accreditation Council on Optometric Education, there are 19 optometry schools in the continuous United States and one in Puerto Rico. Visiting schools and becoming familiar with their admission requirements is beneficial to students. Formulating a future beyond optometry school can also help the student build a stronger admissions package and narrow down school possibilities.
The Optometry Admissions Test (OAT) is required for all optometry school candidates. The OAT, administered at Prometric Test Centers, is a five-hour exam that includes a tutorial, four tests in the OAT battery and a post-test survey. Students usually take the test in the spring, because optometry school deadlines fall in late spring. The testing fee as of 2009 was $213. After completing the computer-based test, an unofficial score is given to the candidate.
Optometry schools use a well-rounded admissions module to choose candidates. The committee looks at the student's OAT score, extracurricular involvement, grade-point average, recommendation letters and other factors, including military service and financial barriers achieved to earn a degree. Beginning in the 2010-2011 application year, ASCO will implement the Optometry Centralized Application Service (OptomCAS) to allow students to create a packet for schools and send it to several programs.
By early summer, schools have chosen the students for their program. Completing an undergraduate degree is the final step before beginning optometry school. Optometry students will face another four-year program that focuses on research and preclinical assignments. Upon earning a doctorate of optometry, candidates must apply and pass a state licensure test that is administered by the National Board of Examiners in Optometry. The exam consists of written and clinical sections.