How to Use a Flash Drive on MediaFire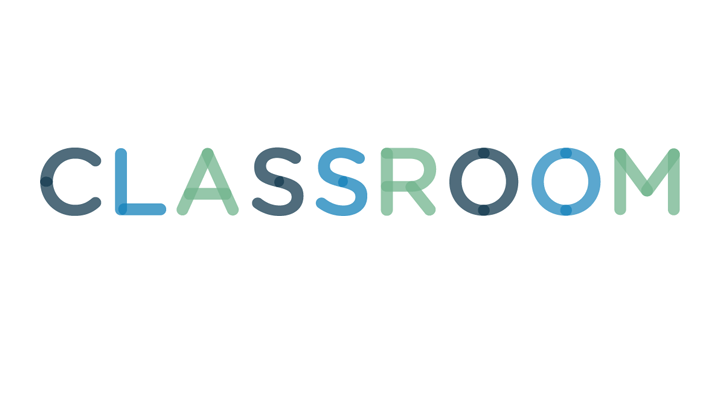 Visage/Stockbyte/Getty Images
MediaFire offers several options for uploading files for storage, as well as enabling downloads from other users. The best uploader for your situation may differ depending on whether you want or have the option to install the MediaFire Desktop and which Web browser you want to use. You can upload files to MediaFire from an internal hard drive, and external hard drive or a flash drive, so long as it's connected to a computer with Internet access.
1
Accessing Files on Flash Drives
When you plug your flash drive into an open USB port on your computer, Windows mounts it automatically. If you experience a problem, you can mount it manually in the Storage option in your Computer Management submenu, in the Administrative Tools section, under System and Security in the Control Panel. So long as your flash drive is mounted on your computer, you can access the files to upload them to MediaFire or download files from MediaFire onto your flash drive.
With MediaFire's Desktop, you can open your flash drive in your file browser and drag and drop files from your flash drive to your MediaFire file. Because the file automatically syncs to your MediaFire account in the cloud, it saves you from using the Web browser uploaders and lets you move multiple files at one time. MediaFire Desktop is available for Windows and Mac. Once you have MediaFire installed, you can also right-click on your files and then click "Upload to MediaFire." Don't use this option on a public computer as it can leave your account unsecured.
3
Web Browser MediaFire Upload Options
The type of Web browser you have determines how you can upload files to MediaFire. When you log into your account, click the gear icon to go to your settings and click on "Upload Options." Your options are the HTML5 Uploader, a Flash Uploader and the Basic Uploader. Most updated websites support HTML5, but older ones may do better with Flash or Basic. Enable all three so you can upload files as quickly and easily as possible, depending on your Web browser. Click on the "Upload" button and navigate to your flash drive to select files from there rather than your internal hard drive. This option doesn't enable you to sync automatically or in the background.
4
Download to Flash Drive
Whether someone sends you a MediaFire link for a file for download or you need to download one of your own files, you can click the file and click the download button. If you right-click on the download button and click "Save Target As," you can browse to your mounted flash drive and save it there directly.