Oil Field Training Schools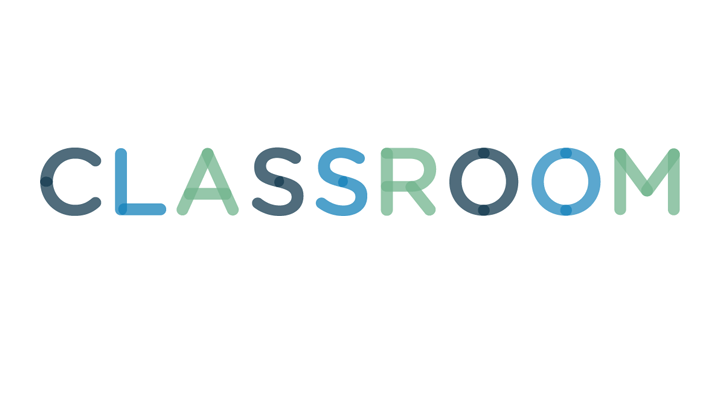 From an occupational or career perspective, working in one of America's crude oil fields requires a large group of dedicated individuals, many with specialized training and education. Whether it's identifying a promising drilling location, drilling the well itself or supervising the entire operation, many universities and technical schools provide the training and practical experience required to support our domestic oil industry and help meet the nation's energy needs.
1
University of Texas at Austin
From its Cockrell School of Engineering, the University of Texas at Austin conducts undergraduate and graduate degree programs in petroleum engineering. A petroleum engineer supervises an entire oil drilling operation, designing the facilities and methods needed to maximize an oil well's production. Those duties include building the storage tanks, pipelines and other infrastructure needed to transport crude oil from the wellhead to a refinery, as well as developing and implementing the enhanced extraction techniques required to coax more oil from older existing wells.
2
Colorado School of Mines
Before oil can be extracted, someone has to find it. This is the job of a petroleum geologist. From its campus in Golden, Colorado, the Geology and Geological Engineering Department of the Colorado School of Mines, trains aspiring students in courses such as petrology, earth minerals, engineering terrain analysis and geological fluid mechanics. Petroleum geology involves not only locating oil bearing formations, but analyzing the stability of the surrounding soil structure before the roads, pipelines and other oil field infrastructure can be built.
3
Murchinson Drilling Schools
Located in Albuquerque, New Mexico, Murchinson Drilling Schools was founded at the request of major oil and oil field service companies to train foreman in the technical and leadership skills needed to successfully oversee drilling operations. The curriculum includes courses in practical drilling technology, advanced well control, advanced drilling technology and floater technology to support offshore deep-water drilling. Students receive instruction from experienced oil field professionals as well as through the use of computer driven simulators, testing and professional evaluation.
4
Petroleum Institute for Continuing Education
The Petroleum Institute for Continuing Education Inc. (PEICE), was established in 1998 and is headquartered in Alberta, Canada. From facilities located in Houston, Denver, London, England and Calgary, Alberta, the organization offers courses in drilling, exploration, heavy oil and oil sands, petroleum refining and petrochemicals as well as reservoir engineering and petroleum reserves. Course work and instruction is delivered through a combination of formal classroom training, online self study, industry conferences and customized mentoring programs.