Canadian Navy Requirements
4 OCT 2017
CLASS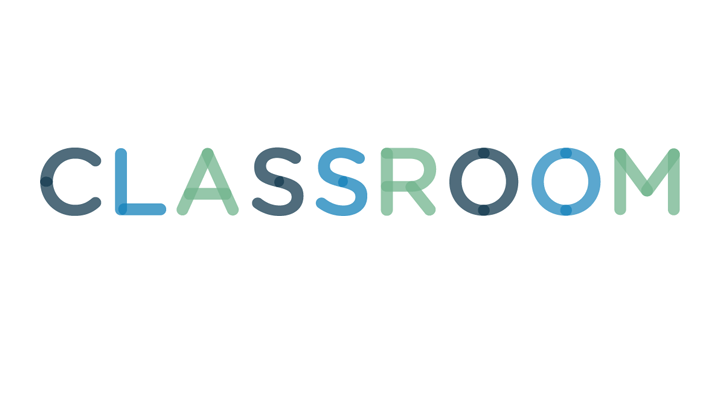 Jason van der Valk/iStock/Getty Images
The Royal Canadian Navy includes 8,500 Regular Force members as of 2014, in addition to 5,000 reserve members and over 5,000 civilian workers. To be eligible to join the navy, candidates must meet specific criteria related to age, citizenship, education, physical health and reliability.
1
Citizenship and Age Requirements
Applicants for the Royal Canadian Navy must be Canadian citizens. As of 2014, the minimal age limit is 16 years of age for junior applicants for the regular office training plan and applicants for Primary Reserve forces. All other candidates must be at least 17 years old. There is also a maximum age consideration. Applicants for the Regular Forces must be able to complete training and their first term of service before reaching the mandatory retirement age of 60, and Reserve Forces applicants must be young enough to serve two years per year of training before reaching age 60.
The minimum education requirement to join the Royal Canadian Navy is Grade 10, or in the case of Quebec, completion of Secondaire IV. Certain jobs require a higher level of education, however. For example, officers in the navy require a university degree as a minimum. Jobs such as Bioscience Officer, Chaplain, Medical Officer, Personnel Selection Officer, Social Work Officer and Training Development Officer require graduate degrees.
As part of the intake process, naval candidates must successfully complete an aptitude test, medical exam and job interview. Reliability screening is also performed. This screening includes a review of the candidate's credit and employment history, educational qualifications and criminal record. Candidates who have been outside of Canada for 180 days or more in the previous 10 years, as well as those who have dual citizenship or who have an immediate family member living outside of Canada, must complete an additional questionnaire, the outcome of which may require the completion of a Clearance Pre-Assessment. Reservists must pass a fitness test before being accepted.