How to Get a Purple Heart
29 SEP 2017
CLASS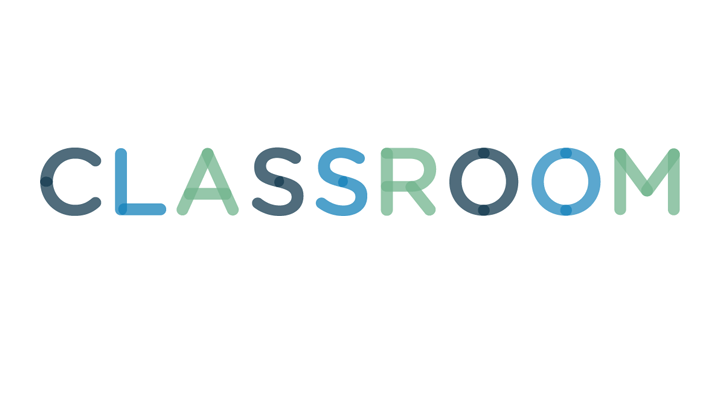 Feverpitched/iStock/Getty Images
The Purple Heart award was instituted by George Washington in 1782 and, after being briefly discontinued, reinstated in 1932. This medal, one of America's highest honors, is awarded to men or women who are injured or killed in the line of duty in their official capacity as members of the armed forces.
A person who wishes to receive a Purple Heart must be or have been a member of the United States Air Force, Army, Navy, Marines or Coast Guard, and must have encountered injury from enemy forces or friendly fire while engaged in conflict. The person in question must have received verified treatment from a medical officer. Otherwise the extent of the injury typically doesn't matter, so long as these qualifications are met.
Whether or not a person is eligible depends on the circumstances in which the injury occurred. Armed service members are deemed eligible if they encounter injury while fighting against enemies of America, while fighting the armed forces of a country opposed to the United States or as a result of actions undertaken by these enemies. In recent years the scope of eligibility has broadened to include people injured in terrorist attacks like the attack on the Fort Hood army base in 2009, and those injured during peacekeeping missions in foreign countries. Service members who are injured or killed as a result of friendly fire may also be eligible for the medal.
3
Non-Qualifying Situations
Injuries or deaths that are not the result of direct engagement with enemy forces do not meet the criteria for Purple Heart eligibility. These include psychological disorders resulting from combat such as depression, mental illness and post-traumatic stress disorder; fatigue; diseases that were not the result of enemy chemical or biological attacks; food poisoning and other physical injuries such as frostbite or heat stroke. Service members injured as a result of accidents and self-inflicted wounds also do not qualify.
To apply for a Purple Heart, a person must submit testimony from at least two witnesses, documentation verifying that a medical officer treated the injury, their enlisted record brief or officer record brief and health assessments from before and after deployment. They must also write a personal narrative explaining how the injury was obtained, including the date and location of the injury and medical evaluation. The personal narrative and eyewitness testimony may both be written using word processor software as long as they're signed and dated. These documents must then be submitted to the United States Army HRC at Fort Knox, where they undergo a three- to six-month evaluation.