Traditions & Symbols of the Chinese New Year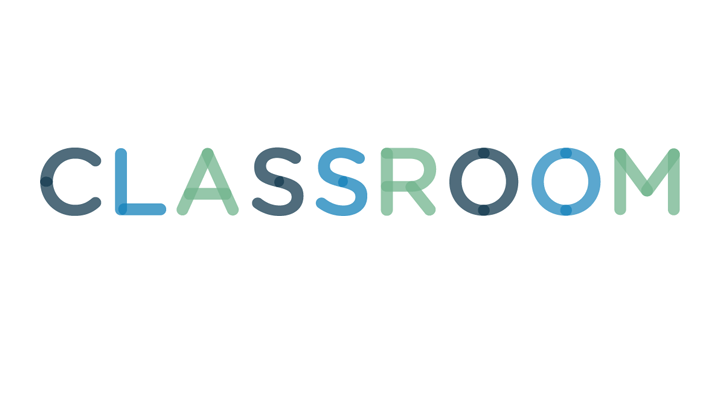 Thinkstock Images/Comstock/Getty Images
The date of Chinese New Year is determined by the lunar calendar so, like the Christian festival of Easter, it usually falls on a different date each year. It begins each year on a new moon, usually coinciding with late January or early February in Western calendars, and traditionally takes place over two weeks. As one of the most important occasions in the Chinese calendar, New Year is associated with numerous traditional customs.
Cleaning the home remains very much part of the Chinese New Year, but must be completed before New Year's Eve. Traditionally, bamboo leaves were used for some of the cleaning due to the belief that the plant can drive away evil spirits, which could be hiding behind furniture and in dark corners. Householders would wash windows and decorate them with red paper, the color of good luck, prosperity and happiness, while traditionally wooden parts of the house would be repainted. However, all brooms must be put away by New Year's Eve to avoid sweeping good luck from the home.
Several important traditional rituals linked to the New Year involve making offerings to household gods and ancestors and often take place on New Year's Eve. Ancestors are considered spiritually present with current family members, and ancestral portraits and geneological tablets are put on prominent display. Family members traditionally kneel in respect and give offerings, typically in the form of food. In modern times, Chinese will often pay their respects at ancestors' grave sites. Living ancestors are also honored, and children kneel or "ketow" to show respect for their elders. Red envelopes containing a small amount of New Year's money provide a reward.
An elaborate feast is central to Chinese New Year festivities. For many families, this might be the biggest meal of the entire year. Precisely what is eaten varies from region to region within China; for example, in Guangzhou, oysters are a popular part of the meal, while in many parts of China, meat-filled dumplings called "jiaozi" are traditionally eaten at midnight. The meal is usually accompanied by some sweet treats and pastries, typically not affordable for poorer families during the rest of the year.
Chinese New Year festivities are well known for their explosive outdoor celebrations. Setting off firecrackers and fireworks was traditionally believed to frighten off evil spirits, although in modern-day China, restrictions mean that many families make do by popping balloons and displaying firecracker decorations. In China, a lantern festival takes place 15 days into the New Year when the moon is full, but in most Western countries with Chinese communities this is observed at the same time as the start of the New Year. Parades, held at night, feature performances of traditional dances such as the dragon dance and the land boat dance, while lanterns and fireworks light the darkness.