Swedish Traditional Christmas Food
29 SEP 2017
CLASS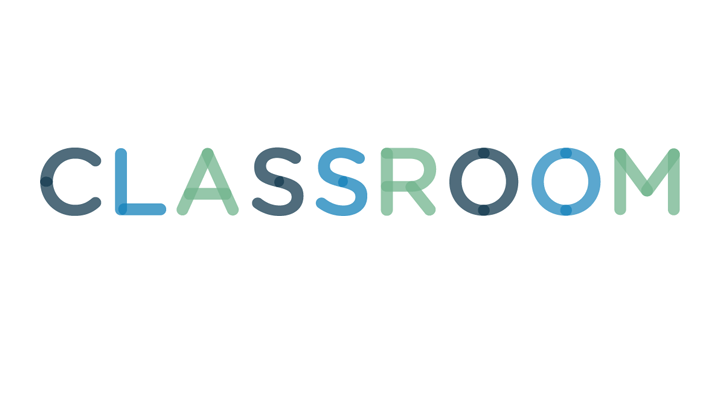 A traditional Swedish Christmas begins on the first Sunday of Advent with specific drinks and snacks served at that time of year. A special dish is served for breakfast on Christmas Eve morning and occasionally as a dessert after dinner in the evening also. Christmas dinner is eaten on Christmas Eve and is generally quite a large buffet style meal known as a julbord (yuleboard).
1
Christmas Drinks Parties
The first Sunday in Advent is the time when Swedish people gather for gloggfests. These are parties where glogg, a type of hot mulled wine, is the traditional drink. Snacks served alongside the glogg include blanched almonds, raisins, saffron buns and ginger cookies.
2
Christmas Eve Breakfast
Risgrynsgrot is a kind of spiced porridge traditionally served on Christmas Eve morning, or after the Julbord in the evening. Rice, milk, sugar and cinammon are stirred together to make the dish. Often an almond is added and whoever finds the almond in their bowl is supposed to be married within a year.
Most people are familiar with the idea of a smorgasbord, a meal consisting of many parts. The julbord is a larger Christmas equivalent. The various components of the julbord can vary but often include: Julskinka, a boiled, spiced ham that's covered in a glaze and breadcrumbs and then baked; Herring and beet salad; Jansson's temptation, a potato gratin with anchovies; Lutefisk, which is made with lye-cured cod and often considered unpalatable; Kottbullar, traditional Swedish meatballs; Prinskorv, or prince sausages, are small sausages like chipolatas with a line cut across the skin in the shape of a crown; Gravad Lax, cured Salmon; Green and red cabbage; Dark bread and butter; Edam cheese; Sweet grainy mustard; And green peas.
To drink alongside your julbord, it is traditional to serve Christmas beer, schnapps and julmust, a festive soft drink.
4
Eating from the Julbord
Traditionally each julbord is divided into different "plates." This means eating a selection of seafood and fish first, followed by cold cuts and finally a plate of hot dishes such as meatballs and sausages. Modern Swedes do not tend to follow this pattern but it is the traditional way to eat from the julbord.