Philippine Christmas Traditions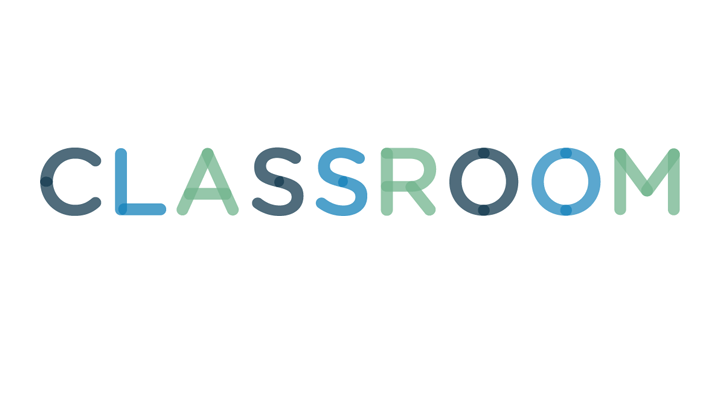 Creatas Images/Creatas/Getty Images
The Philippines is the only Asian country with a predominately Christian population and celebrates the holiday with a warm, tropical flavor. Known as the "Land of Fiestas," according to Center for Southeast Asian Studies at Northern Illinois University, the island country celebrates the world's longest Christmas season from September through the Feast of Three Kings on the first Sunday of January.
Filipino families begin to hang up parols, or five-pointed star lanterns, as early as September to decorate their windows or doorways for the Christmas season. The lanterns represent the star of Bethlehem, and are made from bamboo or rattan frames covered with rice paper or cellophane. Before electricity was available throughout the countryside, the parol candles lit the way for people as they traveled to church for the Misa de Gallo, or midnight mass. Nowadays the lights are electric, but the idea remains that they are leading people to worship.
Filipinos pull an all-nighter on Christmas Eve -- visiting family, friends and neighbors. Kids run in and out of the house to play, sing songs and even perform skits. On Christmas morning, families set out early to visit godparents and elderly relatives. As a sign of respect, children line up to kiss or touch their foreheads to their godparents' hands. The elderly relative then blesses the child, or gives him a gift. Children typically receive a small gift from each relative they visit on Christmas Day such as candy, money or small toys.
The majority of the Philippines is Catholic because it was once a Spanish colony, and the faithful attend mass many times during the Christmas season. Simbang Gabi is a progression of nine masses that lead up to Christmas Eve. The masses take place at four o'clock in the morning -- thus the name "Misa de Gallo" which means "mass of the rooster" -- and congregants share a breakfast afterward that may include ginger tea and yellow rice cakes.
As in the United States, celebrating Christmas in the Philippines is a time to gather with loved ones and feast on special foods. Noche Buena, or Christmas Eve, typically features a buffet-style dinner of 15 to 20 items like roasted pork, oxtail, chicken, rice and adobo. Adults often drink beer, liquor and wine with the meal. Crullers and ginger tea finish the luxurious occasion.