New Year Good Luck Traditions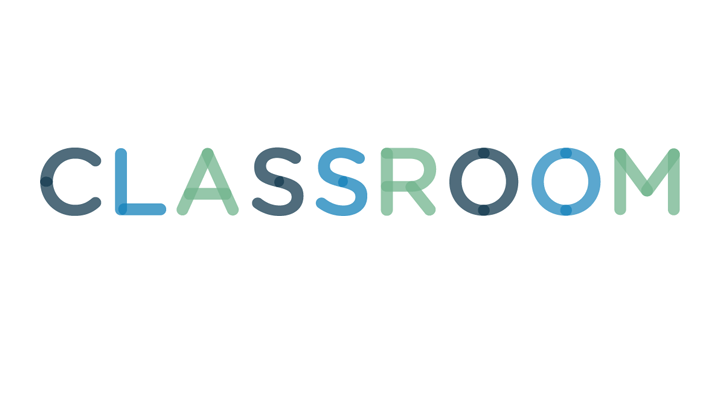 Stockbyte/Stockbyte/Getty Images
January 1 marks the beginning of a new year and an opportunity to move ahead with a clean slate. In Scotland, burning tar barrels symbolizes the end of one year and the beginning of something new. People around the world celebrate the New Year with traditions and customs designed to promote good luck and cheer. Similarly, The Dutch use Christmas trees to make bonfires on New Year's Eve. Traditions vary but are rooted in the concept of good luck and fresh beginnings.
Across the world, food symbolizes fun, longevity and good luck in New Year's traditions. The Spanish and Portuguese race to eat 12 grapes as the clock strikes twelve. Pomegranates are crushed on Greek doorsteps. The seeds represent the amount of luck bestowed upon the homeowners. The Japanese cultivate good luck by eating long noodles without chewing them. In the southern United States, a spoonful of black-eyed peas are a required item on a New Year's Day menu. The peas look like coins and bring good fortune to those who eat them.
Some people from the United Kingdom maintain an old tradition called the "lucky bird." The lucky bird is not fowl, but instead, a man with dark hair. The tradition goes that the first person to walk through the doorway on New Year's Day is an indication of luck to come. If the visitor is a man with dark hair, good luck is on the way. The visitor brings items to symbolize good luck, such as a coin for financial success, food and coal for heat.
Loud noisemakers and big fireworks displays are a common way to ring in the New Year. In China, the New Year is often celebrated between December solstice and the March equinox. Fireworks are used to ward away bad spirits. The Chinese believe that the sound of fireworks calls the god of wealth into homes. In the Philippines, New Year's Eve is thought to be the loudest time of the year. Similar to the Chinese, the Filipinos use whistles, car horns and fireworks to chase away the bad and welcome good luck.
Wearing specific clothing is another way to bring good luck for the New Year. In Italy, red underwear is thought to encourage good luck for the New Year. It is also worn to entice love and new relationships. Latin Americans wear yellow underwear to signal joy and wealth. Filipinos believe that polka dots will encourage prosperity. In Mexico, people wear white to encourage good health or new clothing to signal a fresh start. Bright colors such as red and yellow symbolize good fortune.