What Do You Need for a Teenage Girl's Fall Wardrobe?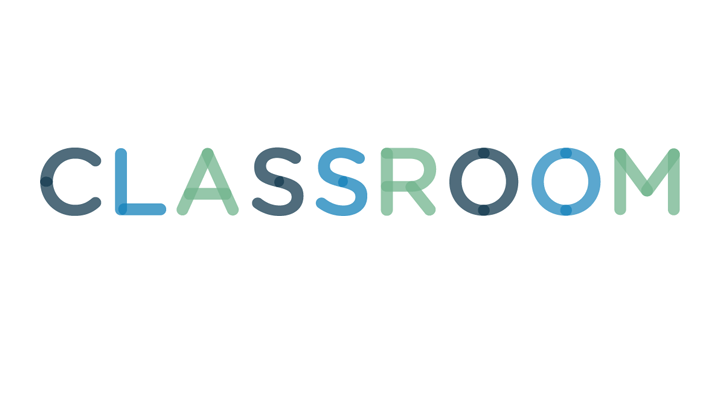 Comstock/Comstock/Getty Images
The fall season is an exciting time for fashionistas to sport the latest cool-weather trends in style. From dark color palettes to chunky knit fabrics, fall fashion is all about layering and a cool, downtown vibe. Teenage girls can stock up on basics and a few statement pieces to make the most out of their clothing budget. Key pieces appropriate for the season will set the tone for plenty of stylish outfits to carry you through fall looking perfectly put together.
1
Jazz It Up with Jackets
Teenage girls should add a few reliable jackets to their wardrobe to navigate through the cool fall and winter months. In addition to a variety of chunky sweaters and hoodies, take your pick from a bomber jacket, a leather jacket, a raincoat or a wool peacoat. While these pieces are also great for their aesthetic, functional garments like a thick, wool coat or snow jacket might be appropriate if your area experiences particularly cold weather.
Invest in basic tops to stretch your wardrobe to its fullest. T-shirts and tank tops in neutral colors are a great start. Perfect for everyday wear, these make for a number of different outfit combinations; when the weather turns cold, you can layer a short-sleeved shirt over a long-sleeved tee. Also, purchase fitted button-up tops and other blouses that work for dressier occasions. Stocking up on a variety of different colors, textures and prints helps to provide ample wardrobe choices. Other timeless styles, like chambray button-downs and plaid shirts, are ideal for year-round styling. Vintage T-shirts and other eclectic pieces like sequined tops are good for punching up your wardrobe, and can most likely be found at inexpensive thrift stores.
A variety of warm bottoms are necessary for keeping you comfortable during the cool fall season. Denim jeans, thick wool trousers and colored pants are just a few styles you should consider. Pair jeans or leggings with a chunky knit sweater and boots for a look that's both fashionable and appropriate for cold weather. For a casual and trendy look, layer dark tights under last season's denim cut-off shorts and top off with a tee, sweater and ankle boots.
4
Accessories Seal the Deal
When shopping for your fall wardrobe, keep in mind that accessories can completely transform an outfit's vibe. First and foremost, be sure to purchase a classic handbag that will match with everything in your closet. Neutral hues and materials like leather are safe bets for a bag that works for all seasons. Your footwear should include a pair of sneakers for comfort, winter boots for warmth and at least one pair of high heels to take you through important occasions in style. In addition to a neutral-colored belt and beanie cap to keep your ears warm, also purchase a statement necklace that can add serious spice to basic pieces.