How to Get Into the Naval Academy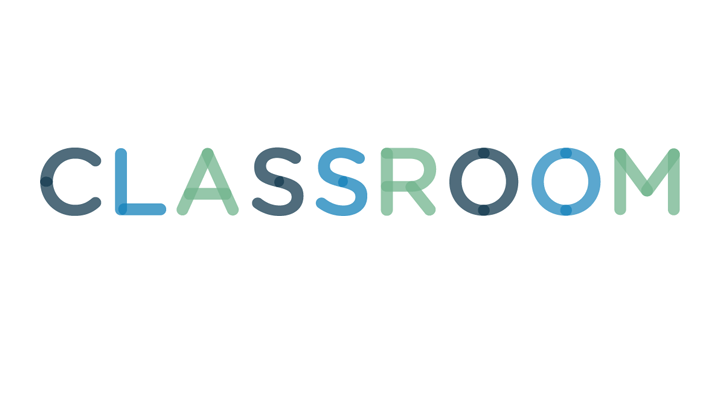 Mark Wilson/Getty Images News/Getty Images
The U.S. Naval Academy is an undergraduate institution that trains students to become officers in the Navy or Marine Corps. The school offers challenging academic, physical and leadership training to its students. Annapolis, Maryland, is home to the Naval Academy campus. Though it contains many similar elements to the application at traditional colleges, applying to the Naval Academy requires that students tackle several additional hurdles. Being passionate and determined about this career choice is the first step to successfully gaining admission.
Focus on academics. The majority of applicants to the Naval Academy are in the top 20 percent of their high school classes. Take advanced placement courses when they are offered. A challenging, diverse class schedule will look better than someone who has a 4.0 but only took the minimum required courses.
Study for your standardized tests. Like most universities, the SAT or ACT is required of applicants. Average scores of Naval Academy students are high, so take practice tests and learn strategies to help you score higher on these exams.
Play a sport. Playing on a varsity team is frequently cited as an excellent way to boost your chances of getting into the Naval Academy. A candidate fitness test is part of the application process, so being in shape can help you succeed on this portion.
Get to know your members of Congress personally. You will need a nomination from a public official, such as a senator or congressman, to attend the Naval Academy. Though many people receive these nominations from politicians they do not personally know, you will increase your chances if you have volunteered in their office or otherwise met them.
Volunteer in the community. The Naval Academy website lists "good moral character" as one of the academy's basic eligibility requirements. Show the admissions staff that you care about doing good within your community. Find a cause that you are passionate about and volunteer regularly.
Think about your interview in advance. An interview with a Naval Academy representative is required for admissions. The counselor at your high school should be able to help you contact the local representative. Dress professionally and make a list of questions you might want to ask the representative.