Military Discounts in Restaurants
4 OCT 2017
CLASS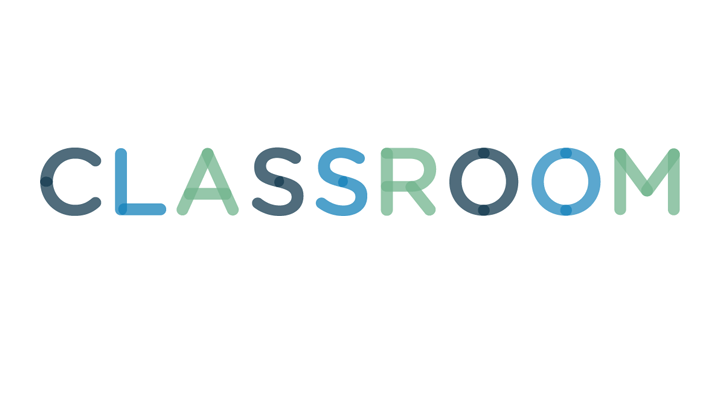 There are many hotels, theme parks, cell phone companies and restaurants that offer military discounts. Businesses close to military bases are more likely to offer discounts to get business from the military community and to show their respect for those that serve our country. A lot of businesses offer a discount, but not all locations will participate. Ask your local franchise if they participate in the military discount. In order to receive the discount, service members or dependents must show their military ID.
Golden Corral offers active duty, retired, and reserve members of the military a free dinner on Veteran's Day. Participants need to have a valid military ID with them. Some Golden Corral locations offer a military discount throughout the year.
Cici's Pizza offers a discount to veterans and active duty military members. Anyone holding a valid military ID will receive the buffet and a drink for $5.50.
The New York City Hard Rock Cafe locations offer military personnel a 15% discount on their meal. Check with other Hard Rock Cafe locations to see if they also participate in the discount.
Shoney's offers retired and active duty military members a 10% discount on their meals. Check with each individual franchise to see if they participate.
Applebee's offers active duty, retired, and previous service members a free meal at any Applebee's location on Veteran's Day. Guests will need to show proof of service with a military ID, current Leave and Earnings Statement, Veteran's Organization Card, wearing a uniform in person, or present a photograph of themselves in uniform.