Sympathy Card Etiquette When a Donation Is Made in the Deceased's Name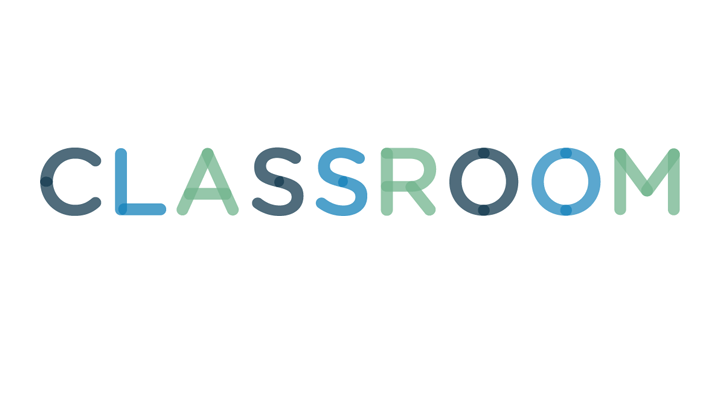 Stockbyte/Stockbyte/Getty Images
If you grieved the loss of a loved one, surely you'd appreciate sympathy from your friends. You'd also be emotionally touched if you learned that your friend donated to a charitable foundation in the deceased's name. When the family says "no flowers, please," honor the request and make a donation instead. But still send a sympathy card to express how much you care.
1
Donating to the Deceased's Favorite Charity
Families and loved ones who prefer charitable donations over flowers typically state so in the obituary. If the obituary doesn't contain a specific charity and if you knew the deceased well, send a donation to a cause or foundation about which she was passionate. Otherwise, if she passed away from an illness, such as cancer or heart disease, you can donate to the American Cancer Society or the American Heart Association in her name. When you make such a donation, the charity will probably send you an acknowledgement, which you can include in your sympathy card.
2
Treat Sympathy Expressions as Personal
Don't rely on the charity or foundation to forward the acknowledgement to you, though. Always send a sympathy card. Choose an elegant, simple one that expresses your sorrow. If you have already received the acknowledgement from the charity, include it in the envelope with the sympathy card. Never send an email that says you donated money to a charity. It takes such a short time to pick up a card and write a personal note.