Memorial Service Gifts
29 SEP 2017
CLASS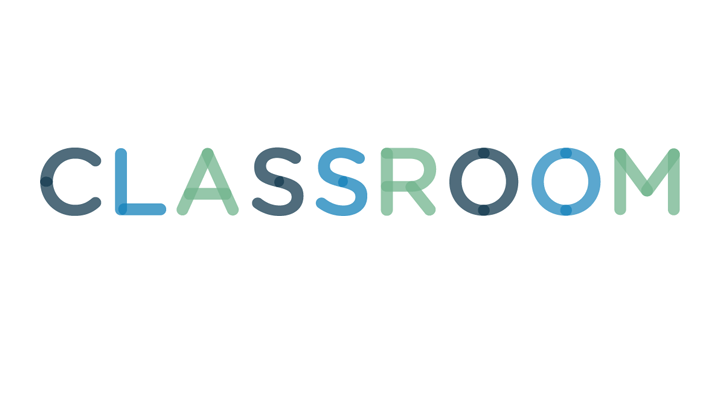 At the time of a funeral or memorial service, friends and family must be extra sensitive to the feelings of those close to the deceased. For this reason, memorial service gifts for the family or close friends of a loved one can be a kind and thoughtful gesture, as well as a nice way to honor the departed. Appropriate and sensitive gifts will show you care.
There is a reason that flowers remain the most popular memorial gift in our culture: Flowers bring beauty and are one of the few gifts that can help adorn the departed. When appropriate, you can bring flowers to the memorial service as a token of your participation, or send them to the home of the deceased's loved ones before or after the service.
Be sure to be sensitive to requests for no flowers, which is sometimes mentioned in the obituary.
Music can be a great comfort during a time of bereavement. If the deceased's family is religious, music specific to their faith can help bring them peace. If you have trouble finding appropriate religious music, find a CD with comforting instrumental arrangements. Alternately, if you knew the departed well, give a CD of music that he loved.
Uplifting books can be a thoughtful way to help loved ones pass time and find comfort during the mourning process. Appropriate topics might be religious comfort and life-after-death (if the recipient is religious), or collections of uplifting and comforting stories, such as the Chicken Soup for the Soul series.
It's not uncommon for the deceased's loved ones to request charitable donations in lieu of flowers at the memorial service. Often, they will designate a charity or fund. Presenting the family with a card to show your sympathy as well as letting them know of your donation is a kind gesture that respects their wishes. Alternately, giving money to the family if the death is unexpected and a financial hardship can be appropriate, but speak with family or close friends to make sure the recipient will not be offended.
It is almost always appropriate to send a card or bring one to the memorial service. The card should be sensitive and appropriately religious or not, depending on the recipient. You can send a card before or after the service, deliver it by hand or bring it to the service itself.
Food is one of the most popular and appreciated gifts at the time of a memorial service. Not only do the friends and family of the deceased generally not want to deal with cooking at this time, but there are often relatives and friends in town who need to eat. Bringing meals that are prepared and need only heating or assembling to eat is the best way to provide some comfort and convenience to the family. Alternately, snack foods such as baked goods, chips, fruit and small sandwiches are useful to have around for a full house.
During bereavement, the deceased's family might find comfort in looking through photographs of their loved one. If you have photos that they do not, it can be comforting to make copies for the family. You could even make a more special gift by framing a print and presenting it to the family.