What Kind of Flowers Are Sent for Sympathy?
29 SEP 2017
CLASS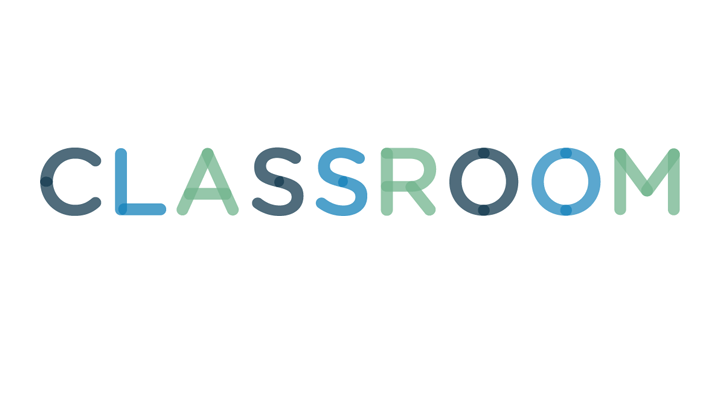 Flowers are a traditional expression of sympathy when someone dies, and are often sent to funerals, memorial services and the home of the deceased person's family. There are no truly inappropriate types of flower to send in sympathy, but some are considered more traditional and are favored for their muted colors and formality.
Lilies are the flower most often associated with funerals and sympathy arrangements. In Christian folklore, the lily represents resurrection. In the language of flowers, it also conveys the idea that the soul of the departed has received renewed innocence.
Roses, especially white or pastel-colored roses, are popular in sympathy arrangements. They have a formal look that is appropriate for memorial services and for sending to bereaved family members.
Carnations are often arranged with other types of flowers in sympathy arrangements. Because of their dense blooms, they are also often used to make up wreaths, crosses and other shaped arrangements that are displayed at funerals.
Chrysanthemums are dramatic-looking flowers that are often combined in arrangements with lilies or roses.
Gladiolas are also often used in sympathy arrangements. They resemble lilies, with long stems and blade-shaped leaves, and are available in a variety of colors.