Appropriate Plants to Send to a Funeral
29 SEP 2017
CLASS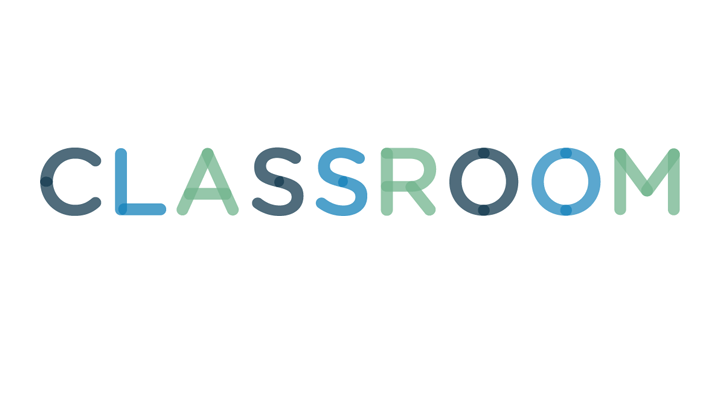 When a family member, friend or close associate passes away, you may want to do more than simply send card to express your sympathy. Plants can be an excellent choice for a funeral instead of flowers because they last longer as a reminder of your sentiments and are a symbol of life going on. Selecting a plant to send to the family or the funeral can be a perfect gesture of silently expressing your grief and letting the family know you care.
Choose a plant that silently expresses your sympathy by what it represents. Traditionally, a white peace lily plant is an excellent funeral plant because it symbolizes a re-birthing of the soul, purity and innocence. An elegant white orchid plant represents the beauty of life and its fragility and is an exquisite plant to send to the bereaved. Contrary to popular belief, there are several orchid plants that are easily grown and maintained in an everyday living environment. Discuss with the florist which orchid plant will best fit with the family's plant care skills. Miniature rose plants offer an expression of love and friendship. Additionally, selecting a rose blossom of a particular symbolic color will send a more meaningful message.
Green plants are always appropriate and sends a message of fertility, life, rebirth, and a spiritual feeling like resurrection and immortality. Ferns and ivy plants are popular. Sending a plant of the season is also a nice gesture and many times the family can eventually plant it in their landscaping. Hydrangeas, azaleas in the spring, chrysanthemums in the fall, any summertime blooming plant, and, of course, poinsettias, small evergreen trees or topiaries in the winter.
New trends in plants to send to a funeral have occurred over the past decade. Bonsai planters are particularly popular because it symbolizes the renewal of life. Some cemeteries, churches, parks and other locations have set aside an area where memory trees can be planted. Selecting a small tree that was the favorite of the deceased and planting it in memory of the deceased is a long-lasting remembrance. You may also plant a memory garden if there is an appropriate location to do so that the deceased family can enjoy.