Flowers That Symbolize Death
10 OCT 2017
CLASS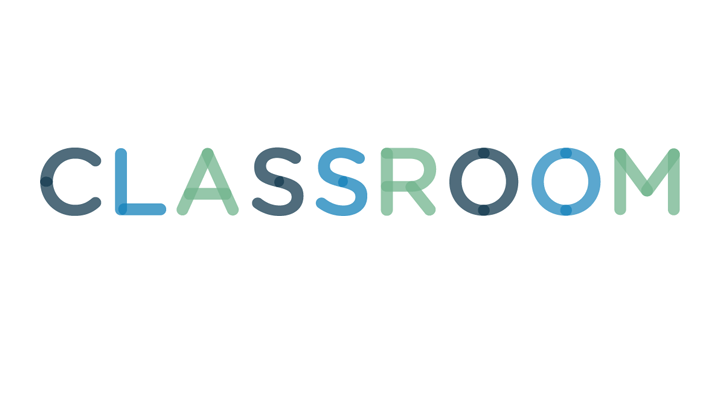 Medioimages/Photodisc/Photodisc/Getty Images
The symbolic meanings of flowers, while formalized by the Victorians, has existed since ancient times in the Middle East, Asia and the Americas. In the 17th century, Turks sent messages via flowers that were deciphered by words that rhymed with the flowers' names. The outwardly uptight Victorians sent passionate messages via specific flowers. In addition to their secret amours, the Victorians also codified the flowers associated with death and funerals.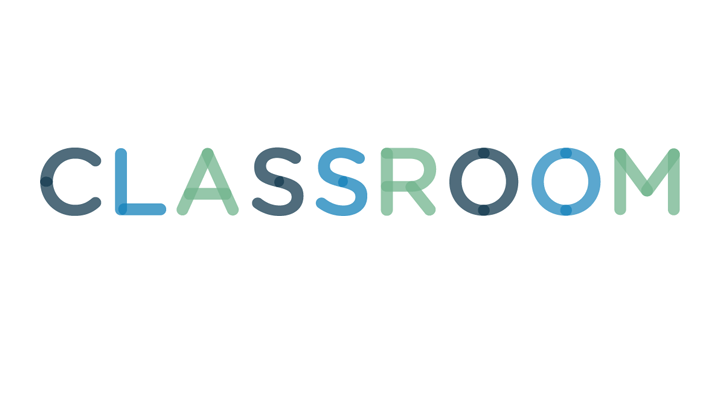 Purestock/Purestock/Getty Images
Flowers that symbolize death include black roses, which traditionally portend death. Black roses such as black ice and black pearl actually are dark-red roses. Another flower associated with death is the chrysanthemum. In many European countries, chrysanthemums are only used for funerary bouquets or on graves. Flowers also represent diseases that may lead to death and sometimes are used in fundraising efforts for research. The American Cancer Society's Daffodil Days sells daffodils to raise funds. Sunflowers are the symbol for Lou Gehrig's disease, or amyotrophic lateral sclerosis, used to represent dignity, hope and grace.
2
Expressions of Sympathy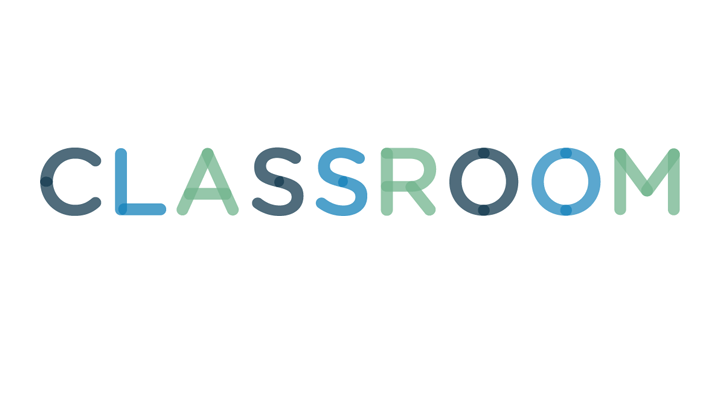 silviacrisman/iStock/Getty Images
Calla lilies, stargazer lilies and other white lilies are traditional funeral flowers. These flowers, particularly white stargazer lilies, represent sympathy. These and other white flowers such as roses and carnations also symbolize beauty, majesty or purity -- a fitting memorial of the departed.
3
Remembering the Departed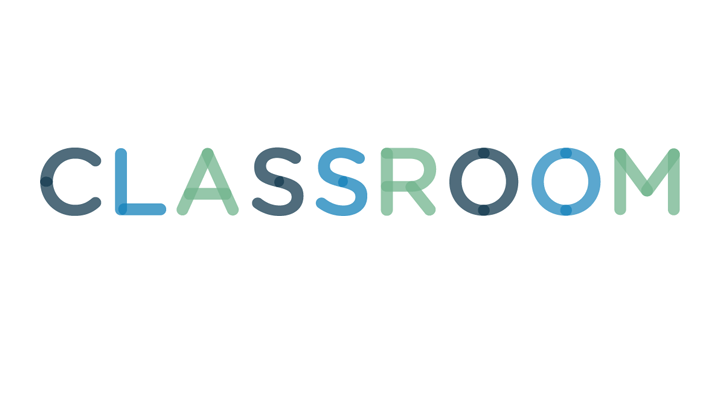 Stockbyte/Stockbyte/Getty Images
Flowers that symbolize remembrance include yellow roses, pink carnations and gladiolus. Used in mixed bouquets with green foliage, the flowers go to the family to honor and remember the departed. Scarlet corn poppies are a remembrance of the fallen soldiers of World War I and later conflicts. The red poppies grew over the barren battlefields and were memorialized by John McCrae in his poem In Flanders Fields. The gift of a plant such as a peace lily plant, is a symbol of support to the bereaved and a tribute to your friend or loved one. The graceful blossoms of an orchid in white or pink not only are symbols of sympathy but an expression of love to the bereaved person or family.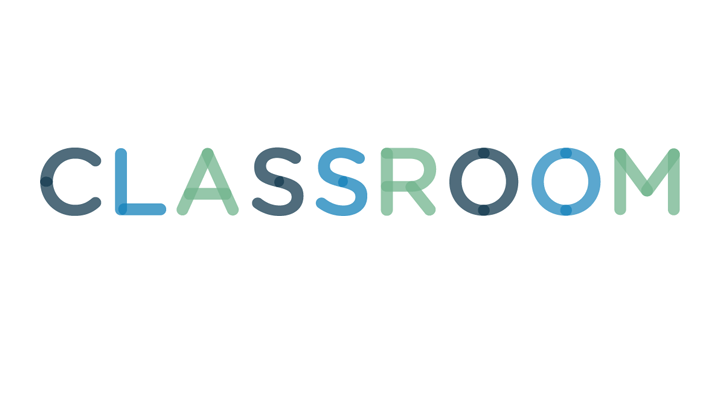 Medioimages/Photodisc/Photodisc/Getty Images
As an expression of grief and loss, the white chrysanthemum is symbolic of deep sadness and lamentation in Asian countries, including China, Japan and Korea. In Western society, dark crimson roses express grief at the loss of a loved one or beloved friend.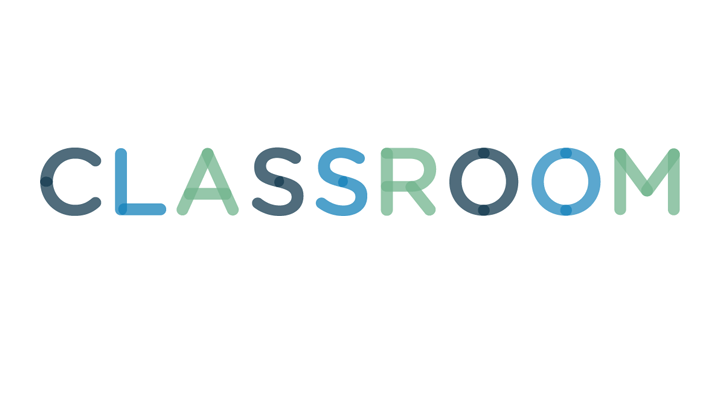 agcuesta/iStock/Getty Images
In Mexican and Mexican-American culture, El Dia de Muertos celebrates the lives of the departed. The native people of Mexico believe death is a passage to a new life. When preparing for the Day of the Dead on November 1, families decorate tombstones and build altars that celebrate loved ones, using photographs, favorite foods, toys, candles and a variety of flowers. Many families grow their own flowers, especially orange cempasuchil, for Day of the Dead decorations.
Cempasuchil is the marigold, which is native to Mexico.
Alheli blanco is white hoary stock and often used on children's altars.
Crisantemo blanco is white chrysanthemum.
Gladiolas are the familiar gladiolus, used in funerary bouquets.
Nube is baby's breath, which is used as filler in bouquets.
Terciopelo rojo is red cockscomb.