What to Say on a Funeral Flower Arrangement
29 SEP 2017
CLASS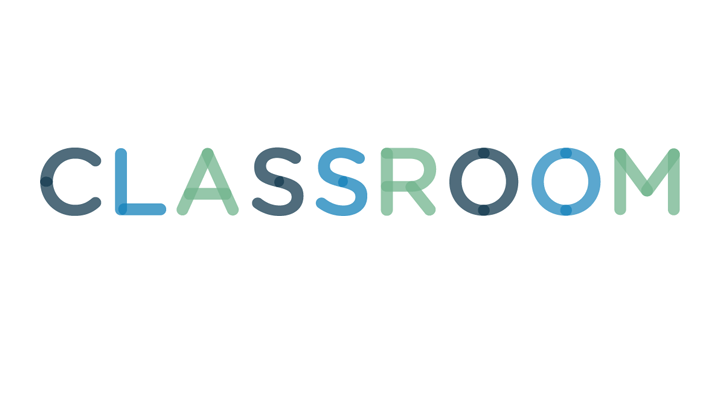 Stockbyte/Stockbyte/Getty Images
Traditionally, flower arrangements are a popular choice for those who wish to express their condolences over the loss of a loved one. Flowers sent to the funeral home, commonly called funeral arrangements, are used for display at the memorial service and are often taken to the grave site. Flower arrangements sent to the home are called sympathy arrangements and are usually smaller in scale. Both types of arrangements require the inclusion of a sympathy card or at the very least, a printed note card.
Most florists include a free note card in the funeral arrangement. They are usually already printed with a note of sympathy, such as, "With prayers for your loss" or "In sympathy." These small rectangular cards are only large enough for a signature, so if you use one of these, sign it on behalf of the people who contributed to the arrangement. For example, you may sign it as "Your friends from the office" or "The Madison Family."
Sympathy cards are usually too large to be placed on the flower arrangement itself, but they can be handed to the family when the arrangement is delivered. These are larger cards that have space for a handwritten note. Express your sympathy for the loss of the family's loved one, and then write a bit about how much the deceased meant to you. Have everyone who contributed to the arrangement sign the card. As each person signs, they may choose to write their own short message. If space is tight, you can sign it on behalf of everyone.
You can also choose to put a message on a banner. Many large arrangements, such as wreaths, sprays or crosses, include the option of a banner. The banner usually has the deceased's name on it, sometimes with a descriptive adjective or title preceding the name. For example, a banner might read, "James Jones, Beloved Grandfather" or "Captain Mark Sanders." Sometimes it may contain a message, such as "Rest in Peace." These floral arrangements are usually displayed on an easel and placed near the coffin or alter.
Although flowers are almost always appropriate at a funeral, there are times when this may not be the case. Some orthodox Jewish and Muslim groups traditionally do not have flowers at their funeral services. In addition, the family may prefer that guests donate to a charity rather than spend money on flowers. If this is the case, they will usually state as much in the death notice or obituary.