Memorial Gift for the Loss of a Son
29 SEP 2017
CLASS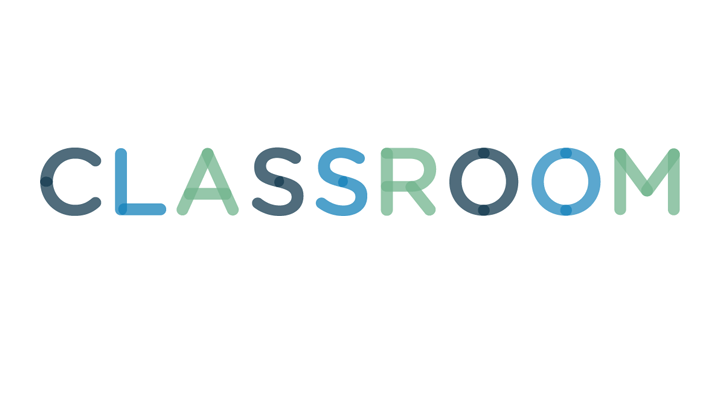 Losing a son is a difficult and painful experience for most parents. Under such sad circumstances, you may want to show that you care about the parents and that you appreciated the life of their son. A memorial gift is a nice way to commemorate the life of a lost son and will comfort his parents.
Assembling a collection of memorable pictures of the son is a good way to commemorate his life. You could put the pictures together in a collage and frame it. If you have photos of the son that his parents have not seen, you should include them in the collage.
The collage can be displayed at a place or organization at which the boy was a familiar face. If there is no such organization, you can quietly give the collage to his parents. They will appreciate having a collection of pictures of their son displayed in a nice frame.
A monetary donation in the name of the deceased is a subtle way to memorialize the lost life. Perhaps there was an organization in which the son was active. If so, a donation to that organization in his memory is a good way to keep the son's name in people's minds while supporting a good cause.
Send the parents a note or let them know that you have made the donation. If there is no such organization, consider starting a foundation in the son's name that furthers his philanthropic interests and provides grants or scholarships to those involved in pursuits that the son respected.
Ask people who knew the deceased to record a memory of him in writing. After everyone has submitted their words, bind the pieces together in a book. A memory book could be given to the parents and be shared with friends and family of the deceased.
Another way to memorialize the life of a loved one is to plant a tree. It can be planted in a public area, such as a park, on the grounds of a public school or on the parents' property. Additionally, it may be possible to place a plaque next to the tree to dedicate it to the boy who died. Check with your local town hall about the procedure and cost of planting a memorial tree.