Media Research Paper Topics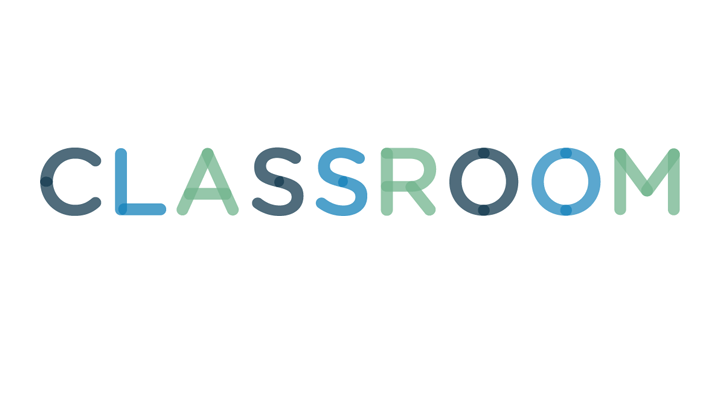 denphumi/iStock/Getty Images
Social networking, smartphones and e-books may have changed the way people consume media, but news, entertainment, education and advertising remain powerful channels for communicating information. As a result, choosing a topic for a media research paper presents you with a wide variety of possibilities. Selecting a focus for your essay can help you explore an area of the media that piques your curiosity and informs readers about important issues in mass communication.
When it comes to political affiliation, the United States is more divided than at any time in the last 20 years, according to a 2014 Pew Research Center study. You can investigate how the changing face of the media has played a role in this increasing polarization. For example, you might consider how cable news channel biases affect viewers' voting choices, or how the release of political news stories on social media shapes viewers' perceptions of the facts. To illustrate your points, you might compare and contrast political coverage of events like presidential elections from over the past two decades.
Social media might be a fun way to share family photos, pictures of funny cats and inspirational quotes, but a 2014 Ohio University study reveals a link between time spent on Facebook and distorted body image in college-aged women. You can research the effects of social media on how viewers perceive themselves and whether or not it contributes to poor self-esteem and depression. You might also consider conducting an anonymous survey of people at your school to find out how much time they spend on social networking and how they think it affects their self-perceptions.
E-books may be a thriving industry and traditional bookstores may be closing their doors, but a 2013 Pew Internet study reveals that libraries aren't going extinct anytime soon. The study found 80 percent of Americans surveyed still believe book borrowing and reference librarians are valuable resources. Write a research paper about how libraries are keeping up with the spread of technology, including access to the Internet and procedures for e-book library loans. You also might interview local librarians and talk with students about how libraries could be changed to better fit their electronic needs.
4
Online Education Overhaul
While most universities let students earn degrees online, a new type of Web-based class is gaining ground among distance-learning communities. Massive open online courses, also known as MOOCs, allow thousands of students to view course lectures and other online media while they complete assignments. Compare and contrast MOOCs with traditional online classes and examine the positive and negative aspects of this new course format. For example, you might address the effects of a lack of interaction between students and instructors or how MOOCs could reduce the costs of a college education.