Putting a PDF of a Textbook on an iPad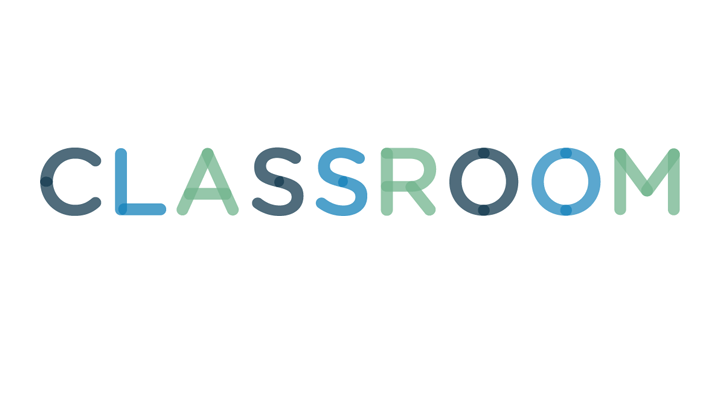 Sam Edwards/OJO Images/Getty Images
Some textbook publishers offer PDF versions of textbooks that can be loaded onto your iPad. These digital copies have some major advantages over paper versions -- they are lighter than traditional textbooks, and marks such as highlights and notes can be added and removed without changing the original text. You can load PDFs onto your iPad via cloud storage services, the Safari browser or iTunes syncing.
Apple's free PDF and eBook viewing app does not come pre-installed on the iPad, so you need to download it onto your device before loading a textbook. Launch the App Store, search for "iBooks" and tap "Install." Sign in with your Apple ID to complete the process.
Upload your textbook to a cloud storage system that supports PDFs, such as DropBox, Google Drive or Evernote (links in Resources). When you tap on the PDF document to view it, press the "Open in iBooks" button that appears at the top of the document. This transfers the PDF to your iPad's hard drive and opens it in iBooks.
If your PDF textbook can be viewed or downloaded from a website, you can save it to your iPad via Safari and iBooks. Launch the Safari app and type the Web URL into the address bar. Tap "Go" and the PDF textbook will load in Safari. Press the "Open in 'iBooks'" button to save the textbook to your iPad.
Plug your iPad into your computer with the included USB cable. Launch ITunes and select "Books" from the library drop-down menu. Add your PDF textbook to the books library by dragging and dropping it into iTunes. Click on your iPad in the device toolbar and select the "Books" tab. Check off the PDF textbook and click "Apply." Once the progress bar shows that the syncing is complete, press the eject button on the device toolbar and unplug your iPad. The PDF textbook is now located in the iBooks app on your iPad.