How to Make Your Twitter Pink on an IPhone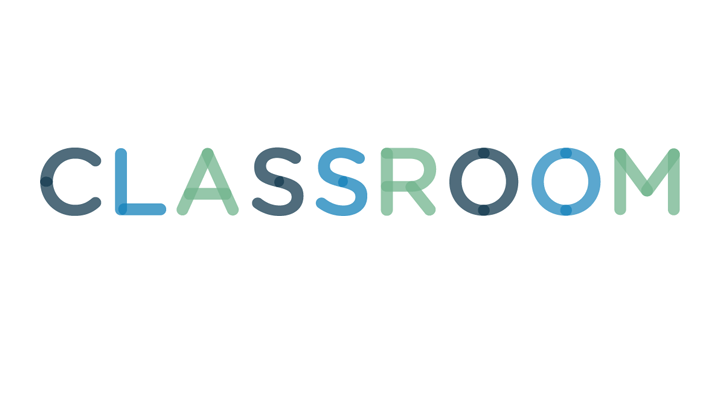 Justin Sullivan/Getty Images News/Getty Images
You can take several measures to create a pink Twitter experience of varying degrees on the iPhone. Whether you add pink to different Twitter design elements for all your followers to appreciate, or change the Twitter icon's color on the home screen solely for your own viewing pleasure, you'll often need a third-party application to enjoy a pink Twitter theme on the iPhone.
Upload special pink-colored graphics to use as your Twitter account's most prominent features -- its profile picture and header. Using Twitter for iPhone, tap "Me," followed by the Gear icon and "Edit Profile." Then, touch "Photo" and "Header" in turn, followed by "Choose existing photo" to upload a pink-themed graphic. Move and scale each image and then tap "Use," followed by "Save." If your pinked profile images reside on the computer and not your iPhone, then implement these profile changes on your computer instead.
On a computer, you can also color your Twitter background and links pink, but you'll need a special viewer app to appreciate them on the iPhone because the device automatically takes you instead to Twitter's mobile site. To theme these elements on the desktop, click the Gear icon followed by the "Design" tab. Select a pink template from the Pick a Premade Theme section, or specify the exact pink colors you'd like for background and links in the Customize Your Own section. Then, click "Save." On an iPad, you could simply use the Chrome app's "Request Desktop Site" command to enjoy your freshly pinked Twitter desktop view, but on an iPhone, that command fails you. Instead, use a remote desktop viewer app to view -- even work -- within your themed desktop Twitter account. TeamViewer for Remote Control, Mocha VNC Lite and PocketCloud Remote Desktop are three such apps you can download for free.
Several iOS apps – such as CocoPPA, App Icons Free and Iconical – enable you to display a fully functional pink Twitter icon on your home screen alongside the official Twitter app. These apps create a Twitter Web URL shortcut on the home screen and provide you with the tools to customize it with a pink icon of your choice, ranging from light to hot pink. Generally, you choose the alternative Twitter icon from extensive graphic libraries, user-generated icons or your Camera Roll. The shortcut icon won't replace your official Twitter app; simply hide the original blue bird icon in a folder, if you wish.
TweetCaster is a third-party iOS app that gives you helpful browsing and filtering capabilities not offered by the Twitter for iPhone app. While available for free, you can purchase an ad-free Pro version, as well as a special pink-themed edition of the premium version. The TweetCaster Pink for Twitter contributes a portion of its cost to a breast cancer awareness foundation and allows you to dedicate your download to someone special.