How to Make Classroom Posters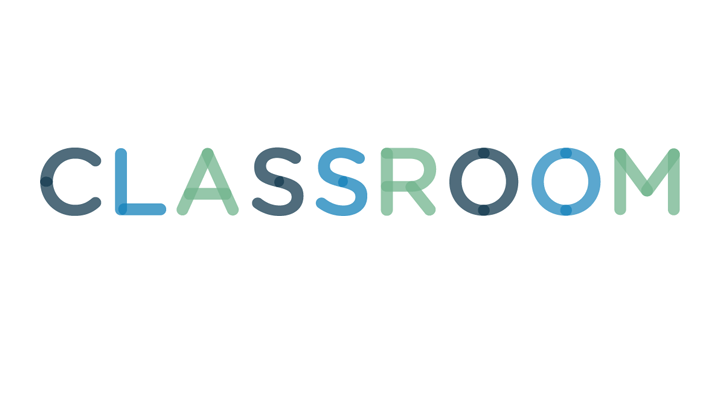 Revisiting Your Classroom's Walls reminds educators that classroom posters require proper placement, appropriate content-driven subject matter, regular rotation and replacement over the course of a teaching unit. Posters become handy teaching aids during the course of study. They also give the classroom a positive, alive look. Purchased posters line the walls of most classrooms. This year, display posters created by your students or yourself. Keep a few factors in mind as you choose your classroom posters.
Choose a size for your poster. Most classroom posters are 18-by-24 inches or 24-by-36 inches. Buy poster board in the correct size. Consider the amount of materials to be presented and the size of any illustrations you plan to include.
Design your poster by sketching it on a plain sheet of paper. An effective poster includes an uncluttered and colorful design, correct subject material, legibility, brevity of text and good organization. Include pictures with the text. Organize your words and pictures to create a balanced poster.
Choose colors for your poster. Research shows that oranges, reds and yellows attract the attention of the students, according to Design to Maximize Student Performance. Drab colors, like gray or black, do not draw the students eyes to the poster and should be avoided.
View your planning materials and transfer the ideas of design, color and message to the actual poster that will hang on your wall. Use a ruler to create straight lines. Glue on your pictures and paint on your words. Let the poster dry before taping it to the wall.
Too much clutter detracts from the function and eye-appeal of the poster.
When no pictures are available, add geometric shapes and designs to make the poster eye-catching.
Use pictures of people the same age as your students whenever possible.