Everyday Makeup Routines for Oily & Flaky Skin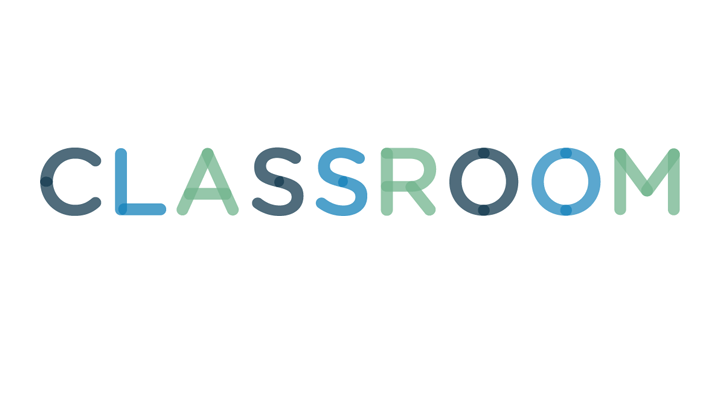 Pixland/Pixland/Getty Images
Few are blessed with pure, perfectly hydrated skin beyond babyhood. With age, environmental factors and hormonal changes can bring dry flakes or an oil-slick complexion -- and in the case of combination skin, both. Whether you're contending with chapped cheeks and a too-slippery T-zone or a top layer of flakes over an oil spill interior, don't let your skin struggles drag down your morning routine. Take your makeup prep and application down a notch to meet your combination skin's delicate needs.
Stroke a gentle cream-based foaming cleanser over your face in quick circular motions to loosen the dirt and oils on your skin. Wipe away the cleanser with a wet washcloth, then splash warm water on your face to completely remove it. Pat your skin dry with a clean cloth.
Dip a cotton ball in an astringent toner and pat the cotton over only your oily areas of skin to help remove excess oils. If the cotton comes away discolored, repeat your facial cleansing. Follow with an oil-free, noncomedogenic moisturizer.
Spread a mattifying makeup primer over your skin with a clean makeup sponge to help smooth out skin texture, moisturize dry areas and prevent oils from seeping through the foundation.
Dip a foundation brush into an oil-free, water-based liquid or cream foundation formulated specifically for combination skin. Lightly make downward strokes where needed or all over your face for full coverage. Apply foundation in layers to build up coverage.
Dab a concealer brush into oil-free concealer and pat it under the eyes and over any blemishes.
Dust your face with a large brush dipped lightly into loose setting powder.
Foundation formulated for combination skin contains both moisturizing and oil-controlling elements.
For nighttime skincare, use a gentle exfoliator to get rid of flakiness and a purifying mask on oily areas to help control oil production. Moisturize with only light creams and lotions.