How to Make Hidden Reminders in Your Google Calendar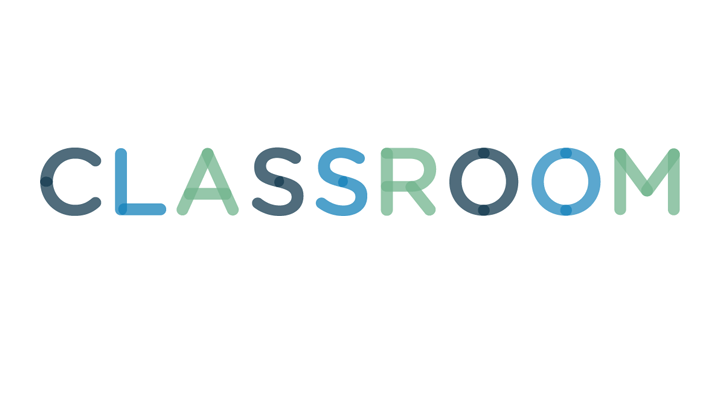 Jupiterimages/Stockbyte/Getty Images
Having too many Google Calendar reminders can quickly become annoying, clogging up your email inbox and resulting in a succession of auto-generated text messages. However, disabling reminders altogether can leave you at risk of missing important commitments. You can avoid these problems by using hidden reminders, which are pop-up reminders that only trigger when you are on the Google Calendar page itself. Hidden reminders keep your email and text inboxes reminder-free, and can be stopped by simply closing the Google Calendar window. Google Calendar allows you to set hidden reminders for all existing events as well as new calendar items.
2
Sign in to the Google Calendar service
Sign in to the Google Calendar service and then click on the "Create" button.
Enter a name for the event into the "Untitled Event" field, and add a date and time into the date field below.
Click "Add A Reminder" and then select "Pop-Up" from the first Reminders drop-down menu.
Select either "Minutes," "Hours," "Days" or "Weeks" from the second Reminders drop-down menu, and then enter a value into the corresponding text box. This value dictates how long before the event the reminder will trigger.
6
Click Save to save your changes
Click "Save" to save your changes and return to the calendar.
7
Set Reminders for Existing Events
Click on the gear icon and then select "Settings" from the drop-down menu. Click on the "Calendars" tab to open the Calendar Settings page.
9
Click Reminders and Notifications
Click "Reminders and Notifications" and then select "Add a Reminder" from the Event Reminders section of the page.
Select "Pop-Up" from the first drop-down menu and then enter when you want the reminder to trigger using the second pop-up menu.
Uncheck all the boxes in both the Email and SMS columns of the "Choose How You Would Like To Be Notified" section of the menu. This stops Google Calendar from sending you email or SMS notifications alongside the pop-up notification.
12
Click Save to confirm your changes
Click "Save" to confirm your changes. All your existing calendar events will now give pop-up reminders.
You can set multiple reminders for individual events. For example, you might choose to be reminded two days before an event and then reminded again one hour before. Select the event you want to edit and then click "Add a Reminder" to set up additional reminders.