How Does the Military GI Bill Work?
4 OCT 2017
CLASS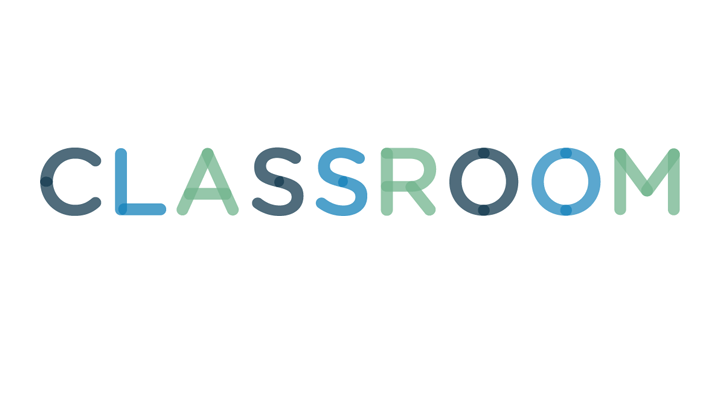 The Military GI Bill is a program to benefit veterans of the U.S. military service. Its benefits now include one-year of unemployment compensation, financial assistance for vocational or higher education for returning war veterans or their dependents and financial assistance for starting a business and/or buying a home. All of these benefits are designed to help veterans readjust to civilian life and provide an incentive for military volunteers. The program is composed of two laws: the Serviceman's Readjustment Act of 1994 and the Montgomery GI Bill. Veteran education programs are found in law in Title 38 of the U.S. Code, with one chapter for each law.
The Montgomery GI Bill, Active Duty (MGIB), was a revamped version of the original World War II GI Bill and became law in 1984. This bill states that active-duty members have the option to get $100 deducted from their pay each month for 12 months of service. In return, they will get up to $400 a month for 36 months for use in educational expenses. The federal government does not administer or set the standards of the educational services. The Veterans Administration determines the eligibility of the applicant, while the school handles admissions and tracks expenses.
The buy-up option allows service members to contribute up to $600 a month. Plus, for every dollar that the service member contributes, the federal government will contribute $8. A maximum of $600 will allow a service member to receive $5,400 in additional funds for education after leaving active duty.
The MGIB benefits have a time limit of up to 10 years from the date of the service member's last release or discharge from active military duty. This limit can be extended if the service member was prevented from training during this period due to disability, detention by a foreign government or other such reasons.
The benefits of the GI Bill can be used for pursuing college, technical or vocational courses. Service members also may use them for correspondence courses, apprenticeships, job training or flight training. Under the GI Bill, veterans can pursue an undergraduate or graduate degree at any university or college, an accredited independent-study program or a cooperative training program.
This chapter focuses on veterans with disabilities connected to service, providing them with vocational-rehabilitation programs. These programs are designed to develop suitable and gainful employment and provide adjustment counseling, training assistance and a monthly allowance for eligible members.
Also called the Post-9/11 GI Bill, Chapter 33 is an expansion of the benefits for military veterans serving since Sept.11, 2001. This new law allows eligible recipients expanded benefits or the full cost of college education in their state. It also includes a housing allowance of $1,000 a year and a stipend for books. Reminiscent of the GI Bill signed by Franklin D. Roosevelt in 1944, two weeks after D-Day, the revamped GI Bill is designed to transform the lives of new-generation veterans. The expansion also allows some transfer of benefits to dependents. Under the Yellow Ribbon program, more than a thousand schools and colleges are offering additional scholarships to veterans.