How to Do Low Messy Buns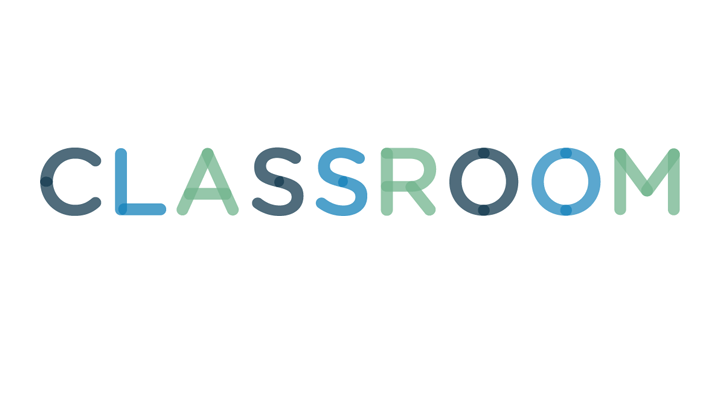 Alberto E. Rodriguez/Getty Images Entertainment/Getty Images
Part of the charm of the low messy bun is the blend of absolute nonchalance mixed with a surprisingly refined edge -- it's the style that works with nearly any ensemble or occasion, from dressed-up to super casual. However, unlike the super-quick topknot or messy, low, dewdrop ponytail, creating just the right messy bun that's neither too tight nor half-pony-half-bun requires a little extra effort. So brush up on the necessary hair-styling tips, grab a few bobby pins and dive right in.
Apply texturizing spray or mousse to towel-dried hair to give your hair a roughed-up, not-too-smooth texture so it doesn't slip out of the bun.
Blow-dry hair with a hair dryer without running a brush through it -- unless you have curly hair. If you have curly hair, blow your hair out with a paddle brush and hair dryer so you can achieve the messy-bun look.
Pull hair back into the lowest ponytail possible at the base of your head and secure with a clear elastic.
Hold a 2-inch segment of your ponytail in your hand and run a comb or brush from the tips toward the roots of this portion of hair. Repeat this process on similarly sized segments until your entire pony is full of volume and texture -- this styling method is referred to as "teasing." Do not smooth the ponytail out when the teasing is complete.
Begin twisting the teased hair loosely into a bun, adding tonal bobby pins as you twist. Continue twisting and adding bobby pins until you have used approximately three to five pins -- if you've used many more than this, your bun is probably too tight.
Spray your entire look with light-hold hair spray so it remains in place.
For added messiness, curl your entire head with a 1 1/2-inch barrel curling iron before you start the bun, alternating the directions of the curls.