Differences Between Primary & Secondary Schools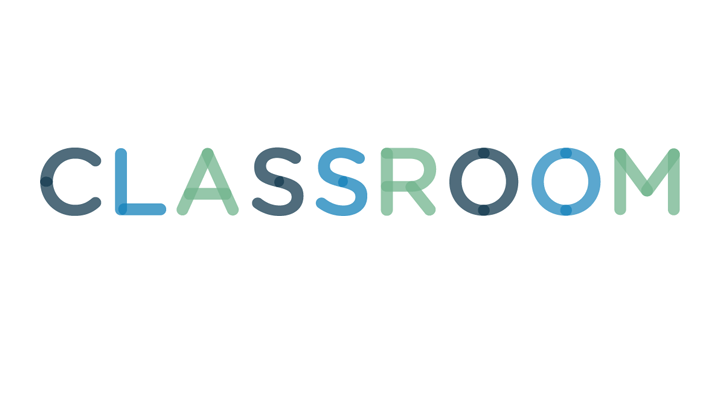 shironosov/iStock/Getty Images
The National Center for Education Statistics projected 35.1 million children enrolled in primary schools during 2012 and 14.8 million in secondary schools, but the differences between these two types of academic institutions goes well beyond the numbers. From the ages of the students to what the children learn -- and who's allowed to teach them -- primary and secondary schools are similar, but not the same.
The ages of the students enrolled in primary and secondary schools is different in general, but often also varies by state or district. States provide mandatory minimums for starting primary school and for leaving secondary school, known as compulsory school age requirements, according to the Education Commission of the States. For example, Arkansas primary students must start school at age 5 and may leave secondary school -- or drop out -- at age 17. The start age indicates when a child can begin kindergarten. Children stay in primary school from kindergarten through fifth, sixth, seventh or eighth grade. The specific grade when a student moves on and up from primary school depends on the district's configuration choices.
Although teacher certification requirements vary by state, most areas license educators to teach in either primary schools -- sometimes also called grade schools -- or secondary schools. Educator preparation programs are for bachelor's or master's degrees, or for post-secondary certificates. A primary teacher preparation program and license typically is more general in nature than a secondary specialist. While some grade school teachers have knowledge in particular subjects -- such as art or science -- a general primary educator is trained in all elementary subjects as well as in child development and human learning. Secondary teachers typically hold specialized degrees and teach a particular subject such as science, mathematics or English, according to the U.S. Bureau of Labor Statistics.
The primary years provide young students with the chance to gain general knowledge and build skills that they'll need for the rest of their lives. These includes basic math abilities, literacy -- reading and writing -- and some specialized subject matter such as science and social studies. Secondary students often delve deeper into subject areas. For example, instead of taking a general class that covers Earth sciences, physical sciences and life sciences, a high school students may spend his junior year taking a physics course. State or national standards guide the content that students must master at each level. The nationally used Common Core State Standards have separate learning objectives and goals for children in each grade.
4
Student Responsibility and Homework
As children grow and develop, the school often provides a progression of responsibility. This includes responsibility for personal belongings, hygiene and school work. Primary schools expect less in the way of responsibility and homework than secondary institutions do. Developmental abilities and the complexity of course content dictate how these change as the students go from elementary to high school. School psychologist Peg Dawson writes on the National Association of School Psychologists' website that children typically do 10 minutes of homework per day for each grade level. For example, a third grader would do 30 minutes per day and an eight grader would do 80 minutes of homework.