How to Live Stream on YouTube with a Computer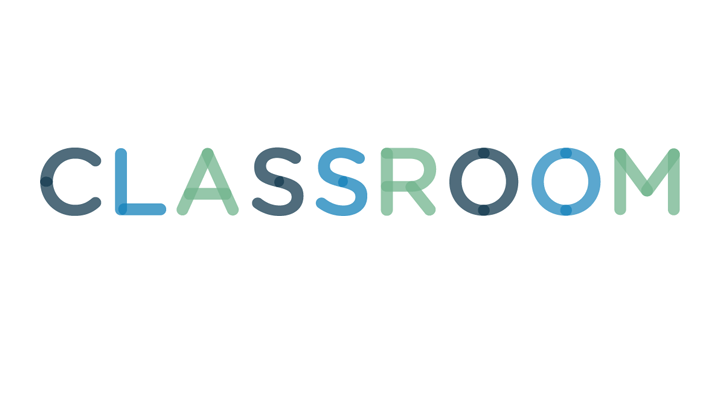 Chung Sung-Jun/Getty Images Entertainment/Getty Images
You can broadcast events such as live gaming sessions or your own music concert on YouTube using your computer. After providing information about the event you plan to stream in the Live Events page of your account, you need to set up your camera and encoder settings before you start broadcasting. Note that YouTube live streaming is currently available only to selected channels.
Load the Live Events page into your Internet browser (link in Resources). Click "New Live Event" to start the event creation wizard.
Fill in the required information in the Basic Info section. This includes the start and end time of your live event, as well as its category and privacy settings.
Click "Advanced Settings." Set up the advanced features of your event, such as allowing the users to post comments, rewinding during your live broadcast and setting up a delay for your stream.
Select "Claiming Options." Click "Claim This Video" to set up geographical restrictions for your video broadcast. Check "Monetization" to play ads before your event and earn revenue from your event. Select "Save" when done.
Choose the "Ingestion Settings" tab. Upload a thumbnail for your event in the Thumbnail section.
Select the camera you will use during your broadcast from the Choose Source Stream drop-down list. Click "Save" to save your preferences.
Click the "Live Control Room" tab. Follow the instructions on the screen to set up and start an encoder for your stream.
Select "Preview" to see a live preview of your event. Click "Start Streaming" to start broadcasting once you are satisfied with the quality of the preview. You can click "Stop Streaming" during the event to stop your stream.
In order to use this service, your channel must be eligible for YouTube live streaming. Depending on the number of visitors and views and or whether you have set up SMS verification for your account, you can apply for the feature in the Accounts Features page. Google will review your application and inform you if you are accepted for the program.