How to Use Personal Photos for Desktop Wallpaper on a Permanent Basis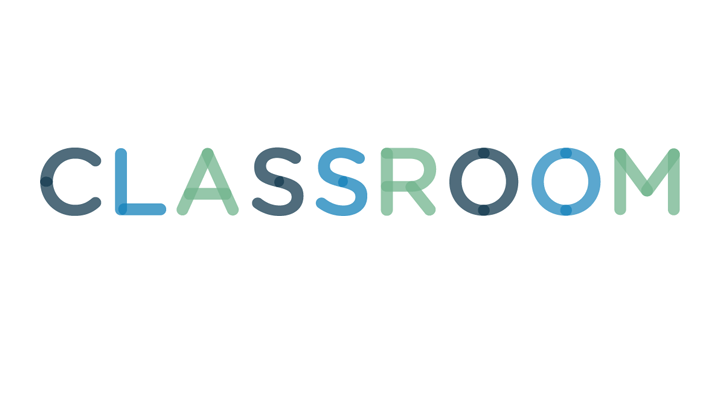 Charley Gallay/Getty Images Entertainment/Getty Images
Windows lets you choose the image or images you use to decorate your desktop -- if you want to set it up to use a particular photo or set of photos from your personal collection, you can do this through the Personalization section of Control Panel. Once set, the desktop wallpaper shouldn't change unless you manually choose another picture or group of pictures.
From the desktop, open the Settings charm, then choose "Personalization" to access the wallpaper options. You can change background pictures independently or as part of a larger theme that includes window colors and system sounds. Select "Desktop Background" and then "Browse" to choose the photo or photos you want to use. The other settings on the screen let you tile or stretch your chosen pictures, and configure how often the pictures are changed (if you've picked more than one). Choose any personal photo or photo folder to use it as your desktop wallpaper.
Your personal photos don't have to be in a particular folder to use them as your desktop wallpaper -- you can point Windows towards any image on your hard drive to use it as a backdrop. Windows can crop or stretch your images for you, but to get your photos looking their best, you should use a photo editing tool to ensure they are the same dimensions as your display (e.g. 1600 x 900 pixels). To find your display's resolution, choose "Change PC Settings" from the Settings charm and then open the Display page in the PC & Devices section.
Windows 8.1 allows you to sync your desktop wallpaper across all the machines where the operating system is installed and where you sign in using a Microsoft account. From the Settings charm, choose "Change PC Settings" and then "SkyDrive" and "Sync Settings." The Desktop personalization option should be enabled on all of PCs on which you want to sync your wallpaper. This saves you having to copy multiple photos between each computer if you want to have the same desktop backdrop on all of them, as SkyDrive handles the process automatically.
4
Troubleshooting Problems
If the personal photo or photos you've chosen as wallpaper change without warning, check that you have selected the correct images and applied the changes via the Personalization screen. Make sure you are not running a third-party wallpaper management tool that's making changes on your behalf. Moving or deleting the selected images using File Explorer or another application will also cause them to disappear from your desktop.