How to List Multiple Degrees on LinkedIn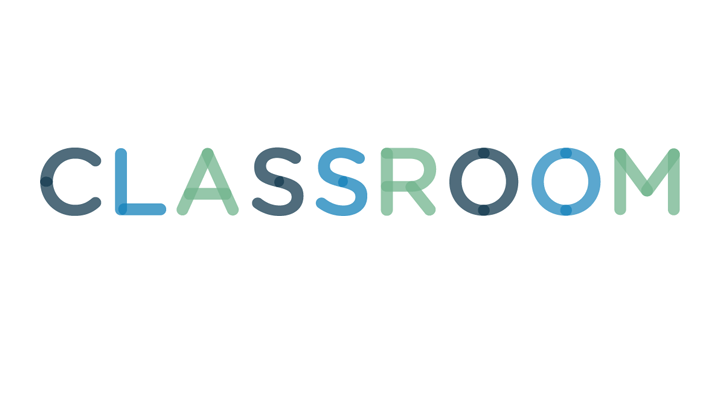 Ryan McVay/Photodisc/Getty Images
If you have several degrees, add all of them to your LinkedIn profile to improve your standing with potential employers. The system allows you to add more than one; you just need to edit your LinkedIn account. The degrees are listed on your profile immediately after you add them.
Log in to your LinkedIn profile, hover the cursor over "Profile" and choose "Edit Profile" from the subsequent menu.
Scroll down to the Education section and then click the "Add Education" link to start adding another degree.
Type or paste the required information into the "School," "Dates Attended," "Start Year," "End Year," "Degree," "Field of Study," "Grade," "Activities and Societies" and "Description" fields. Only the "School" field is mandatory.
Click the "Save" button to add the new degree to your profile. Repeat the procedure to add more degrees.
Drag the two-headed arrow to rearrange the degrees.
To edit the degree, click the "Edit" link next to its name. Delete the degree by clicking the "Remove this school" link.