List of Alternative Schools in Chicago for Teens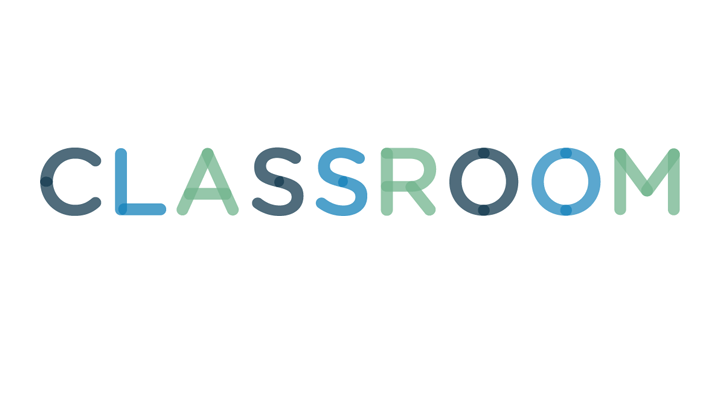 Alternative schools are often located in the inner city to serve at-risk students. Students who don't succeed in traditional school settings often benefit from such schools. Characteristics of alternative schools include a smaller student-to-teacher ratio, a smaller student base and a flexible school schedule. Chicago has a number of alternative high schools for its teens.
1
Academy of Scholastic Achievement
The Academy of Scholastic Achievement on Chicago's west side serves the West Garfield Park and Lawndale neighborhoods. The school has approximately 200 students and focuses on classes that include employment and computer skills training and college preparatory classes. Students must be at least at the 6.5 grade level in reading and math on the TABE test.
Academy of Scholastic Achievement 4651 W. Madison St. Chicago, IL 60644 773-921-1121 asaschool.org
2
Ada S. McKinley Academy Lakeside Campus
Ada S. McKinley, on Chicago's South Side in the Bronzeville neighborhood, has about 150 students who typically were dropped or expelled from their previous high schools. This alternative school uses a holistic teaching model focusing on helping students not only in academics, but also in building character.
Ada S. McKinley Academy Lakeside Campus 2920 S. Wabash Ave. Chicago, IL 60616 312-949-5010 adasmckinley.org
CCA Academy, on Chicago's southwest side, is a state-recognized alternative school with fewer than 100 students. It offers one-on-one support including tutoring, counseling and case management. CCA's computer lab helps students focus on computer skills as part of the overall curriculum.
CCA Academy 1231 S. Pulaski Road Chicago, IL 60623 773-762-2272
4
Westside Alternative High School
The Westside Alternative High School on the west side of Chicago serves about 130 students with a curriculum that includes an adult education GED program. Westside also focuses on technology education to prepare students for jobs in technological fields and stresses on one-on-one instruction.
Westside Alternative High School 4919 W. Division Chicago, IL 60651 773-265-8653 whfschicago.org
5
Sullivan House Alternative High School
Sullivan House Alternative High School on Chicago's far South Side serves 180 students with a low teacher-student ratio of 10 to one. Key areas of emphasis in Sullivan's curriculum include reading and writing skills.
Sullivan House Alternative High School 8164 S. South Chicago Ave. Chicago, IL 60617 773- 978-8680