What Is a Fashion Trend Forecaster?
7 AUG 2017
LIFE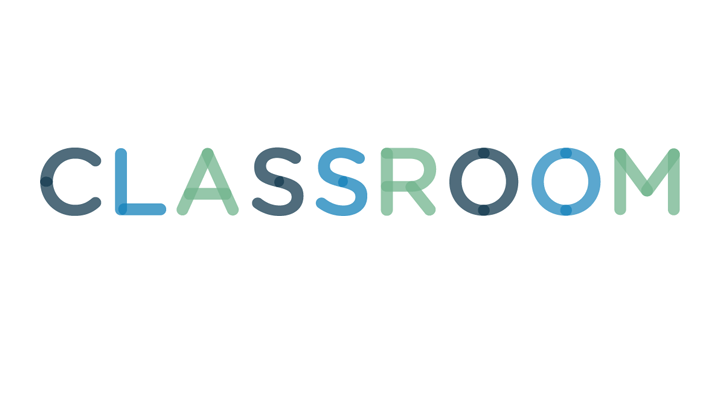 Who knew that bell bottom jeans or long shirts finished with a belt would come back in style from the 1980s? A fashion trendsetter understands the unusual changes that occur from day to day or season to season in the fashion industry. Forecasting what changes loom in the future for what's in and what's out operates as a full-time career.
Fashion trend forecasters hypothesize what future trends will emerge in the next season's styles. The job requires extensive research on a regular basis by using observations of the public, the Internet and meeting with designers. The fashion forecaster builds close relationships with magazines, newspapers, fashion designers, celebrities and merchants. Research conducted by the forecaster aids fashion designers in offering new and exciting products before other organizations. A forecaster keeps a close eye on competition to stay ahead of the race. Market watching and consumer behaviors play an important role in fashion emergence.
Several schools across the U.S., such as Drexel, Baylor or Parsons School of Design, offer programs in fashion forecasting. The field of fashion forecasting contains little room for new positions, so internships coupled with bachelor's degrees heighten a candidate's chances for success. A fashion trend forecaster requires an in-depth understanding of design and fashion. Strong skills in communication, research and multitasking appear on top forecaster's resumes. The position demands a fluent understanding of business processes and requires the use of multiple forms of technology.
Fashion forecasting positions work with designers or fashion trend analysis firms. A trend analysis firm creates influences in research, color, styles, graphics and hot items that flood shelves. Early in a trend forecaster career, work consists of long hours and travel. Forecasters travel worldwide using cameras and interviews to capture ideas, people and objects. Jobs within the office require seasoned forecasters that provide direction to employees in the field. It is common to see a fashion trend forecaster attending fashion shows, public events and meeting with suppliers.
As of 2008, only 1,000 to 1,500 fashion trend forecasters exist, according to Eilene Zimmerman, author of "Roaming the World, Detecting Fashion." The forecasting business moves quickly, and competition fights fiercely for the first trend. Salaries can reach up to $300,000 if a fashion trend forecaster stays within a major firm for more than seven years, according to Jeanne Sahadi, author of "Fashion's Future is a 6-Figure job." Fashion industry jobs exist in larger urban areas including New York City, Los Angeles, London or Paris.