Lipstick Science Projects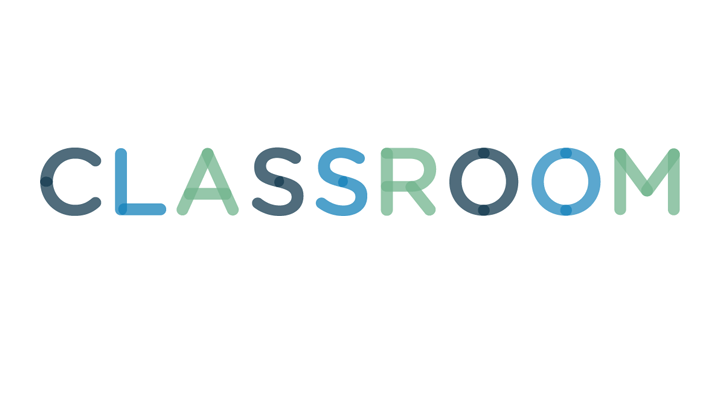 Bring science and beauty together in the classroom by conducting science activities about one of the most popular makeup products--lipstick. Since lipstick can be expensive to purchase, look for close-out sales or buy-one get-one free deals to help limit your out of pocket expenses. Consider asking for small lipstick samples from beauty counters or independent makeup MaryKay or Avon sellers to help reduce costs.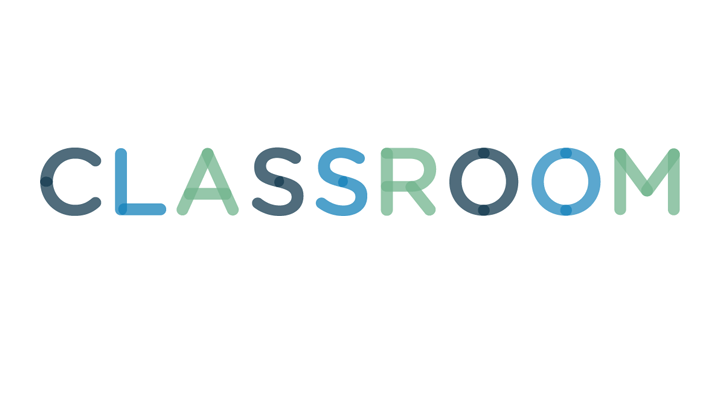 Many lipsticks claim to be the longest lasting on the lips; however, they do not all necessarily compare well with each other. Test a lipstick's wear by applying to the lips and then blotting a piece of paper with the lips six times. Blot the paper in from left to right for each experiment, and label each paper with the lipstick name brand and color. You may notice that some lipsticks start with dark blots which gradually become lighter, other lipsticks may not leave marks at all, or you may find that more expensive name brands do not last as long as less expensive brands. Make the test as scientific as possible by applying lipstick to clean lips and by selecting lipstick brands that are similar in color.
Some lipsticks sweat or become covered with water when they are exposed to high temperatures, such as the inside of a car on a hot day. Compare lipsticks of varying brands and ingredients to determine if lipsticks made from natural or synthetic ingredients are more prone to sweat. Expand the experiment to determine if moisturizing types of lipsticks or long-lasting lipsticks sweat more or less. Consider contacting the manufacturer or a representative at a beauty counter with your results, and asking them for their professional opinion.
The color red comes in varying shades, with undertones of pink, orange and blue. Compare lipstick colors to determine which brand has the truest red color. Label a small piece of cardstock with each brand name and color of lipstick, and swipe the lipstick across the cardstock. Compare each sample to a color wheel and determine the lipstick's undertone color; place the card in a designated area with like colors together. At first you may find it difficult to distinguish between color types, but as you go along, it will get easier. Make sure to work in a bright room, preferably with sunlight as opposed to fluorescent light which may slightly alter the look of the color. Organize the lipstick samples in the shape of the color wheel and make your determination of which lipstick is the truest red.