Should I Use Undercoat & Topcoat on Nails?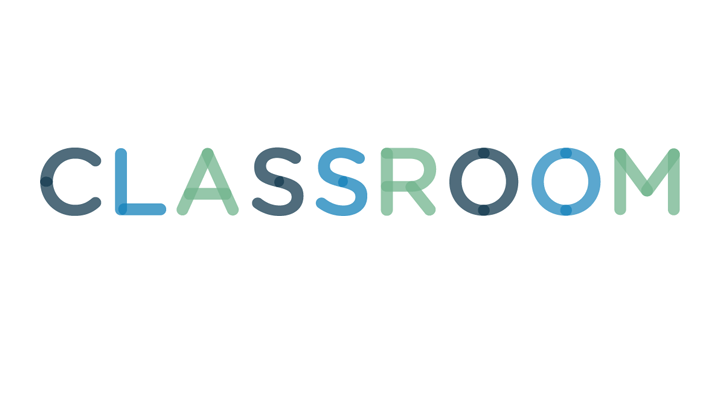 Stockbyte/Stockbyte/Getty Images
Fixing sprays, nourishing lotion, drying drops and cuticle oils are just a few of the products available in the nail care aisle. Nail experts may argue that each product has its purpose and place, but not everyone needs 20 products for doing nails at home. If you want to grab the essentials for a long-lasting manicure, focus on a topcoat and base coat.
A base coat, sometimes also called an "undercoat" or "primer," is applied before the polish to help it bond to the surface of your nail. A variety of base coats are available for different purposes, including ridge-filling, long-lasting and nail-strengthening. Using a base coat helps color go on evenly, particularly with opaque colors. Base coats also reduce nail stains from dark or vibrant colors. To make the most of your manicure, apply two coats of base coat before your polish.
If the base coat is the first step of a manicure, the topcoat is the final one. A topcoat seals the polish and helps protect from chipping. Topcoats are usually designed to increase wear, but also protect your nails from UV rays and help prevent color fading from the sun. Applying a topcoat daily to your manicure greatly extends the life of your nail polish.