How to Do Subtle Highlights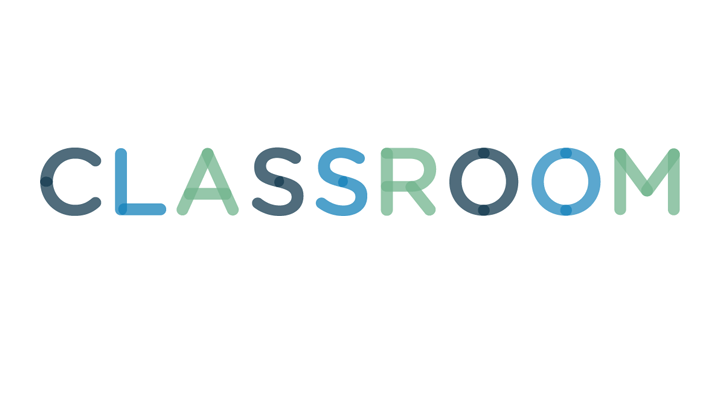 Medioimages/Photodisc/Photodisc/Getty Images
If you're a beauty on a budget who needs to make a hair color change -- but wants to skip the pricey salon visit -- you can save big bucks doing your own color at home. To switch your hair hue without making a severe color change, try transformative and subtle highlights. These small streaks of color add delicate dimension to your hair and lighten and brighten dull-looking blond and brunette strands in less than an hour.
Pick a color that complements your existing hair color. If you have light to dark blonde hair, use a beige-blond highlighting kit. If your hair is light-brown, choose caramel or dark blonde highlights. If you have medium-brown hair, golden or light-brown streaks suit you best. To create subtle highlights, buy a kit that is only one to two shades lighter than your natural hair color.
Do a patch test. Mix a small portion of the dye kit in a small plastic bowl. Using a cotton swab, rub a dime-sized amount of the dye onto the bend of your elbow. Wait 48 hours to see if you have any signs of irritation or redness.
Complete a strand test. Choose a 1/2-inch-wide section of hair located behind your ear. Pick up a section of hair that is below the top layers of your hair -- in case you decide not to color the rest of your hair. Mix a small amount of the hair color -- 1 part of the colorant with 1 1/2 parts of the developer or according to the box directions -- and apply the color to the section of your hair. After 10 minutes, rinse your hair and blot it dry with a towel. Dry your hair and then check in natural light to see if the color is one or two shades lighter than your natural hair color.
Reread the directions that came with the coloring kit to minimize any hair-coloring mistakes. Gather one large dark towel to wrap around your neck, plastic gloves, an applicator brush or old toothbrush, aluminum foil and a rattail comb to section your hair. Apply a quarter-sized amount of petroleum jelly just below your hairline to protect your skin from any accidental drips of color.
Comb your hair to release any knotted strands and create a smooth canvas for the highlighting process. Because you are using a permanent color, do not wash your hair for one to two days before coloring your hair, advises Eric Muroski, a colorist at the Marie Robinson salon in New York.
Part your hair either on the side or down the middle with a comb. Divide each section of hair that you will highlight using a rattail comb and confine it with a small metal clip. For soft and subtle highlights, separate 10 to 12 half-inch sections of hair to place strips of color around your face and on the crown.
Swipe the highlighting solution from the roots to the ends of each section. Wrap this highlighted section of hair into a small piece of aluminum foil. Repeat this process along the part of your hair until you have five to six pieces of highlighted hair on each side of the part.
Pay attention to the recommended coloring time on the box and then remove the pieces of foil from the hair. Shampoo and rinse the dye from your hair. After rinsing out the dye, apply the deep-conditioning treatment provided in the highlighting kit to add moisture to your hair. Continue with at-home, weekly deep-conditioning treatments to add shine, preserve the color and combat dryness.
Do not attempt to highlight your hair at home if you have chemically straightened, damaged or permed hair. Individuals with red or black hair should avoid at-home highlighting too.
Move the applicator or toothbrush quickly down the section of hair so you get a narrow strand of highlight instead of a large patch of color on the top or middle of the hair.