The Difference Between Lip Stain & Lipstick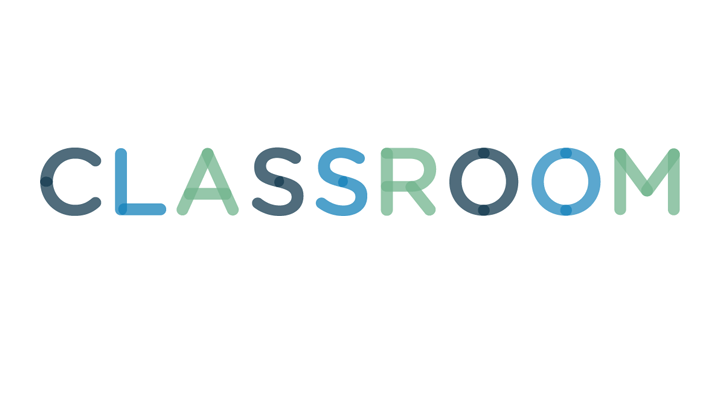 Martin Poole/Digital Vision/Getty Images
Running the gamut from gloss to liner, makeup products for lips are never in short supply. Lip stains and lipsticks are two of the most similar products on the market, but there are several key differences that may influence your preference for one over the other. Choose the one that fits your needs and prepare to perfect your pout.
One major difference between lipsticks and lip stains is the ingredients. Lipsticks are generally made with waxes, oils and lip softening emollients, lending them a balmy texture which helps condition your lip. Lip stains, on the other hand, are usually liquid or water-based gels. Another contrast comes in how they're applied -- lipsticks are typically packaged in small, thin tube-shaped cases; application involves simply twisting the bottom of the tube and touching the stick to your lips. Stains generally come in bottles, tubes or jars and may also come with a brush or applicator wand. As an added bonus, many of these stains can also be used on your cheeks.
As one of the oldest and most popular makeup products on the market, lipsticks are available in a dizzying array of colors, while lip stains are typically sold in a narrower range of hues. Although you have more color options with lipsticks, you'll probably have to freshen up that color all day long, as lipstick tends to wear off more easily than lip stains. If you often suffer from chapped or dry lips, note that lip stains frequently contain alcohol and other ingredients that could aggravate dryness. While lip stains tend to last longer, opt for a lipstick if you like a hydrating, creamy finish.