What Is the Education Requirement of a Criminal Defense Attorney?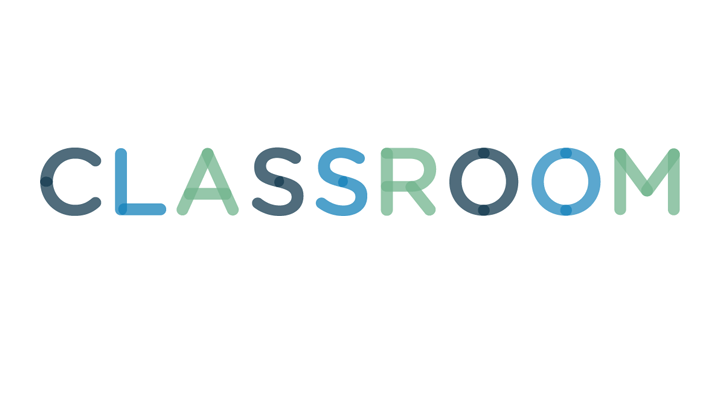 Digital Vision./Photodisc/Getty Images
Courtroom dramas are exciting, but don't let them mislead you -- the work of a criminal defense attorney is difficult, and becoming one requires hard work. Criminal defense attorneys usually spend seven years completing postsecondary education, generally on a full-time basis, after which they must leverage their networking skills to find jobs. If, however, you feel passionate about protecting the innocent or helping the guilty, the amount of education and work necessary could be worth it.
Earning a bachelor's degree is the first step in becoming a criminal defense attorney. While you may be interested in law as an undergraduate, you'll find that most universities don't offer undergraduate law majors -- although pre-law tracks are available at many schools. These tracks are designed to shape your undergraduate education in a way that prepares you for law school. If you've already completed a bachelor's degree, but didn't study any law or related topics, don't worry -- law schools typically accept students with bachelor's degrees in any field.
After you've earned a bachelor's degree, but before you're accepted to law school, you'll probably need to sit for an exam called the LSAT, or Law School Admission Test. This test measures the taker's skill level in logical reasoning, analytical reasoning and reading comprehension. Although the test is not technically an educational requirement, most law schools view the LSAT score as a necessary component of a student's application materials.
In most areas, lawyers must have a juris doctor degree to practice law, although a few states offer alternative programs that combine work study and education. A juris doctor is a general law degree, so if becoming a criminal defense lawyer is your ultimate goal, you might consider a law school that offers a range of criminal law courses, internships, seminars and clinics. Earning a juris doctor usually takes three years, although some colleges and universities offer fast-track programs that combine undergraduate and law school studies, which can shorten your overall time in college. If you'd like to continue your education past the juris doctor level, you can choose to pursue the higher-level master of laws degree.
Although you may have fulfilled all of your educational requirements, you will still not be licensed to practice law in the U.S. To do so, you must first pass a bar exam, which are written exams administered by individual states. Because each state has its own rules and versions of the bar exam, you'll probably need to pass the exam in each state you intend to practice law in, although some states offer reciprocity. In most states, you'll also need to have graduated from a school accredited by the American Bar Association.