How to Keep Shoes in Good Condition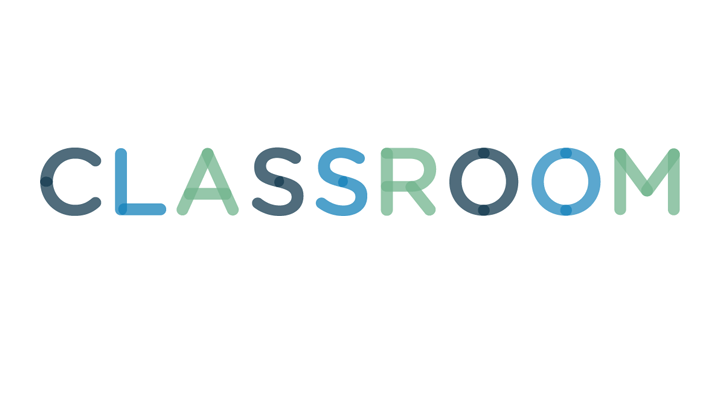 Stockbyte/Stockbyte/Getty Images
Your shoes take you stylishly from class to class, on dates, to the playing field and beyond, which means they are bound to take some hits. Scuffed tips, cracked leather and worn soles simply mean you've got some things going on. The good news is that just because your shoes require some reconditioning, it doesn't mean they have to take a hike. If your wing tips look worn, your tassels look tattered and your loafers lack luster, don't despair. You can take steps to fix your shoes and keep them in credible condition all year long.
Spray every new pair of shoes with a waterproof protector. Look for a non-silicone spray or a rain and stain repellent. Read the instructions on the protector's package before you buy so you make sure the protector is compatible with your shoe fabric.
Visit a shoe repair shop and have taps and rubber half-soles applied to the bottoms of your most wearable shoes. Have taps added to both the front and rear heels. This not only absorbs the shock when walking, but helps prevent the sole from eroding and stops you from slipping.
Insert cedar shoe trees into your loafers and flats to help keep the shoe's shape. Stuff boots with paper or lay them flat in your closet to prevent sagging at the ankles or wrinkling on your calves.
Cover your shoes by storing them in their original shoe box or in breathable cotton shoe bags. This protects your shoes from dust and dirt, keeps pairs together and helps your closet stay tidy. Store your shoes at room temperature -- a warm closet can cause shrinkage with leather.
Clean your shoes with the right tools to prevent drying, cracking and dirt stains. Leather shoes need polish, a welt brush, polishing cloth and brush and some edge dressing, while tennis shoes benefit from household cleaners such as lemon juice, baking soda and nail polish remover. You also need a specialized wire brush to remove dirt from suede shoes and a gum eraser to rub away small marks.
Direct heat can cause stains to bake into shoes.
Soles that push in easily should be replaced immediately.
Stuff wet shoes with newspaper or cloths until they are dry.
Clean patent-leather shoes with soap and water or furniture polish.