How to Donate School Supplies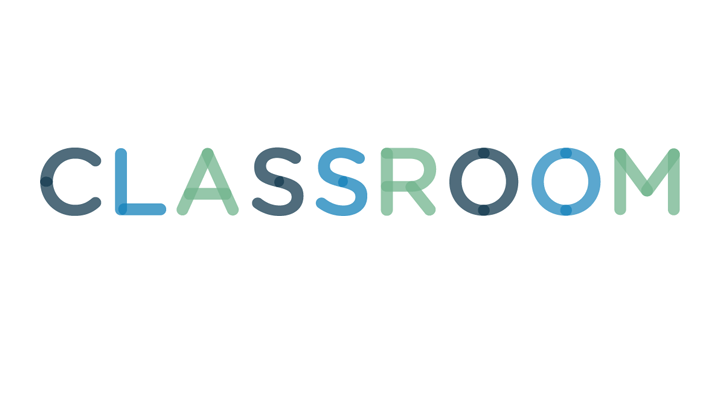 Crippled by budget cuts and a lack of funding, a growing number of schools across the country are facing a serious shortage of school supplies. Educators whose classrooms lack basic items such as paper and pencils must often pay for them out of their own pockets. Supply shortages present a serious challenge for teachers and can lower the quality of education children receive. Luckily, it's easy to help out a classroom in need with as little as a search of your home or a quick trip to the dollar store.
Call local schools and ask if donations of supplies are needed. If they are, find out if anything specific is especially in demand, so you can donate accordingly and feel good knowing that you're really making a difference in the classroom.
If your local schools don't need any supplies, check out websites such as Adopt-a-Classroom and ILoveSchools.com that allow teachers to post "wish lists" for their classrooms. You can browse through the requests, choose a school you would like to donate supplies or money to, and e-mail teachers to coordinate mailing the supplies. These sites guarantee that 100 percent of all donations go directly to the school you choose.
Look through your home and gather any extra school supplies you might already have, such as blank notebooks, packages of paper (lined, construction or printer), pens, pencils and art or office supplies. Not everything has to be brand new; for example, a gently used pair of scissors or a stapler is fine to donate.
Stop by a store and purchase whatever supplies fit into your budget. Most dollar stores and pharmacies have basic school supplies. Don't feel that you need to spend more than you can afford. Any donation, large or small, will be appreciated and put to use.
Organize a school supply donation drive in your community or office. Many schools are in need of more than what one person can reasonably provide, so a joint effort can be very successful. You can "adopt" a school whose needs are feasible for your group to match, and provide information about the school to potential donors to make them feel as if they are really connecting with the students and teachers.
Consider donating unconventional items if you have access to extra ones or the financial means to purchase them. If you look through teachers' online wish lists, you'll see that many of them request donations of televisions, DVD players, computer supplies, sports and music equipment, textbooks, air conditioners and heaters, and even carpeting.