The Organizational Strategies for ADHD Middle School Students
26 SEP 2017
CLASS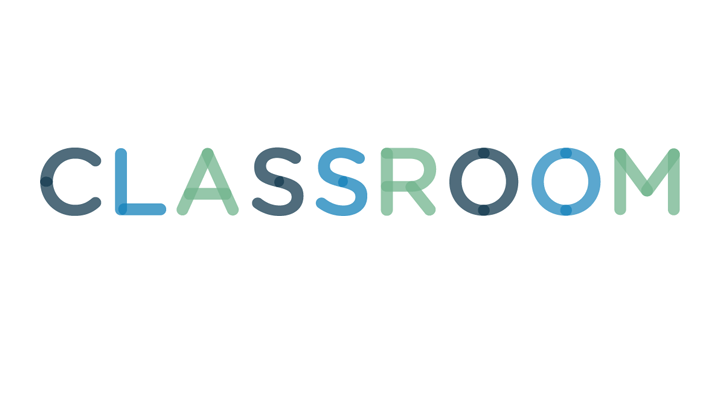 BananaStock/BananaStock/Getty Images
The right organizational strategy can make or break a student's success in middle school, especially if that student has been diagnosed with ADHD. Middle school students are old enough to make many of their own decisions and are ready to take responsibility for their own learning. With a little help, students who are encouraged to get and stay organized can overcome lost papers, messy lockers and forgotten assignments.
An academic planner helps middle school students with ADHD remember assignments and plan for their completion. Academic planners that have both monthly and daily views encourage short and long-term planning. Students can use their planners to mark due dates of homework, projects and assessments. Adults can get involved by signing off on important assignments as they're completed, providing rewards for consistent use of the planner or communicating positive feedback.
The right supplies for middle school students with ADHD encourage color-coding, simplify routines and help keep track of important materials. Good supply choices include heavy-duty binders and folders for each subject area, sheet protectors, and a folder specifically for permission slips and other materials that need to be signed and returned to school. Students can also use colored pencils and pens for note-taking, highlighters to mark key concepts and a pencil pouch for small personal items that tend to get misplaced.
Because middle school students with ADHD often have trouble concentrating and remembering to complete tasks, checklists are invaluable. Printed checklists can help students remember what goes in their backpack every day, what they need to take to each class and what chores they're responsible for at home. Academic checklists can remind students about steps in the writing process, how to solve a math equation or how to review for a test.
4
Feedback and Encouragement
Middle school students with ADHD need feedback from the adults in their lives, especially when they're beginning a new routine or going through a stressful situation. Frequent check-ins help control problems before they become too big to handle and provide adults with the opportunity to give encouragement and reward progress.