What Does the Term "Bottle of Dope" Reference in the 1800s?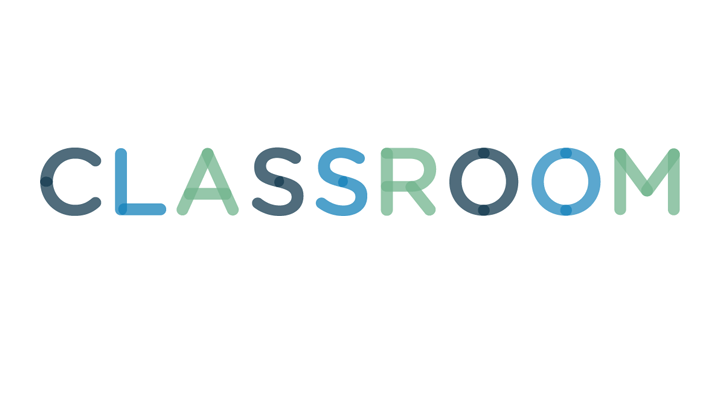 Hulton Archive/Hulton Archive/Getty Images
In the 19th century, advancements in organic chemistry made opium derivatives like cocaine, heroin and morphine more easily accessible for mass production, distribution and consumption. Over-the-counter medications laced with opiates quickly filled medicine cabinets and apothecary shelves. Most often distributed in glass containers and bottles, these "bottles of dope" were sold to customers seeking relief from many common maladies.
1
Bottle of Dope: Opiates in the Medicine Cabinet
The use of opium can be traced back thousands of years. As far back as 4000 BC, opium was harvested and used as a narcotic by Sumerian and European cultures. First isolated in 1803, the opiate derivative morphine was used in a myriad of medicines and tonics. Cocaine was synthesized by 1860 followed by heroin in 1874. Indiscriminate medical use of opiates contributed to increased imports and by the middle of the 19th century, there were 24,000 pounds of opium coming into New England alone. Powders, elixirs, pills and tinctures made with opiates filled medicine cabinets in America and Britain. The unregulated medications were promoted for the treatment of many common maladies including cough, headache and even teething in infants. Mixed and prepared by apothecaries or chemists, and most often distributed in glass containers, the term "bottle of dope" connects directly to the slang term "dope" still used for heroin today.