Economic Variables That Impact Student Success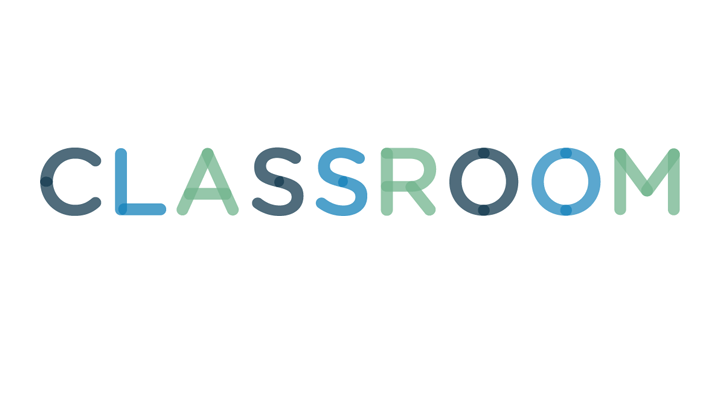 Jupiterimages/Comstock/Getty Images
Children's academic success is influenced by a variety of factors -- social, emotional, cognitive and economic. Some are internal, such as cultural or family expectations, and others are external, like the school environment or quality of instruction. Economic factors, many outside of students' control, can play a pivotal role in determining their future academic success.
A research brief, "Children at Risk -- Consequences for School Readiness and Beyond," reported that about half of at-risk students in grades 8 and 12 are performing below grade level on national math and reading assessments. According to the National Center for Education Statistics, disadvantaged children are more than twice as likely to drop out of high school compared to middle or high-income students. In 2009, the high school dropout rate for low-income students was 7.4 percent, compared to only 3.4 and 1.4 percent for middle and high-income students. Those from higher income families may also find it easier to afford more rigorous private schools and college.
Children often see their parents as role models -- a child from the home of a high school dropout may not set very high educational standards for themselves, especially if they see that parent doing well. A student in a home where both parents have college degrees may strive to be like mom or dad. Parents' educational attainment is an important predictor of academic success and for creating a culture of high achievement in the home. In fact, a study published by the U.S. National Library of Medicine showed that a parent's educational attainment when a child was 8 years old strongly influenced that child's educational choices well into adulthood.
Students living in low-income housing or neighborhoods may experience noise, violence and other distractions more than children living in regular single-family homes. Author Eric Jensen points out research in his book, "Teaching with Poverty in Mind," that found more than half of all poor children experience evictions, utility disconnections, crowding or lack of basic appliances, such as stoves or refrigerators, compared with only 13 percent of children in financially stable homes. When students are distracted by major issues at home, it understandably makes it difficult to focus at school.
Access to health care is essential for ensuring healthy social and cognitive development. Regular visits to the doctor allow health care providers to monitor proper development. Children at Risk reported that in 2002, 12 percent of children 2 or younger and 16 percent ages 4 and 5 had not seen a doctor in the past year. In this time of rapid development, parental awareness of any physical or mental problems that may affect a child's education is critical to future success.