iPad Setup Help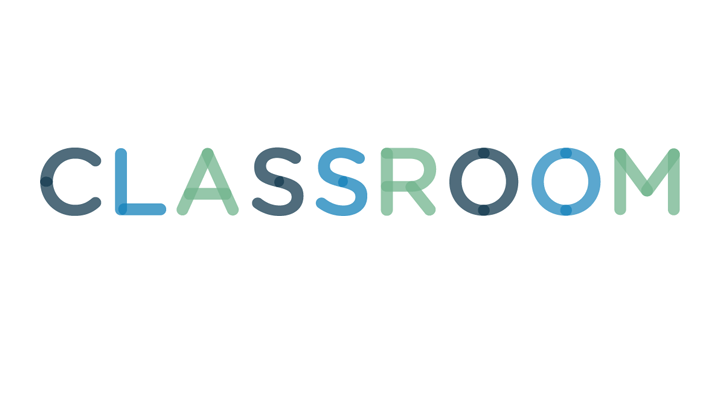 Spencer Platt/Getty Images News/Getty Images
When you first purchase your iPad, you must set up the device in order to use it. Additionally, if you restore the tablet to factory default settings, you must set up the device as if it were new. IPad setup is wizard-driven and straightforward. You can either set up the tablet over a Wi-Fi or cellular connection, or you can connect the iPad to your computer with the USB data cable, then configure the tablet using iTunes. Select your preferred setup option in the iPad Setup Assistant.
When you first unpack your iPad, charge the tablet, then power on the device. Swipe the orange arrow to launch the iPad Setup Assistant. The Welcome screen displays. Tap your language, then locale. Tap your connection type in the next screen. Tap "Wi-Fi," then tap an SSID to connect to a wireless network, or choose your cellular connection to use your mobile data connection to set up the device. You can also choose the option to set up using iTunes. The Location Services screen displays. Enable Location Services, if desired. In the next screen, tap "Set Up As New iPad" to set up your new device. You can also tap "Restore from iCloud Backup" or "Restore from iTunes Backup" in this screen. The Apple ID screen opens.
To set up the iPad, you must log in to the device with a valid Apple ID. You can use an existing ID, or you can create one from the iPad Setup Assistant. To use an existing ID, type your Apple ID and password when prompted by the Setup Assistant. To create a new Apple ID, tap "Create a Free Apple ID" option, then provide your birth date, name and email address to complete the New Apple ID form. Note that you can create a new iCloud email address from the New Apple ID form.
3
Apple ID Security Setup
When creating your Apple ID, the iPad Setup Assistant prompts you to select three security questions, along with the answers to the questions, in case you need to recover your Apple ID password. Additionally, you must provide a rescue email account that you can use in case of a forgotten ID or password. Select whether to receive Apple updates, then read and acknowledge the terms and conditions statement.
After you agree to the terms of use, the iCloud screen displays. Turn on iCloud, then enable each service you want to back up in this menu. If you set up iCloud, you can also enable the Find My iPad feature at this point in the setup process by tapping "Use Find My iPad." In the following screen, you can enable your Apple ID for use with iMessage, FaceTime and Siri. You can skip this step, if desired, then configure these applications at a later time. In the next screen, you can set a four-digit pass code that must be entered to unlock the iPad's screen. The Diagnostics & Usage screen opens. Choose to send or not to send your usage information to Apple.
Once you have completed all the Setup Assistant steps, the Welcome to iPad screen displays. Tap the "Get Started" option to open the iPad home screen. Tap an application icon in the home screen to launch an app, or tap the "Settings" option to open the Settings menu to configure your apps.