How to Use Your Military CAC Card From Home
4 OCT 2017
CLASS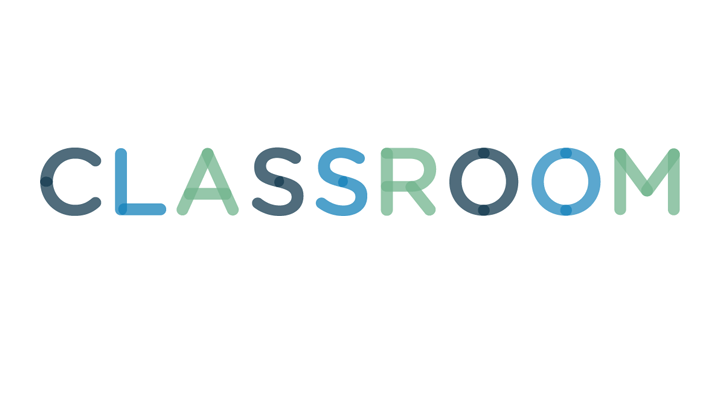 Some military computers require users to insert a Common Access Card (CAC) and type their personal password to log in. To use a military CAC from home, the computer must have a CAC reader. CAC readers may be built into the computer or installed as external hardware by military communications specialists. According to Army Regulation 25-1-5, military communications specialists may not install CAC readers or provide troubleshooting advice to service members using CAC readers on civilian computers. Military CAC readers may only be obtained through unit supply chains with a memorandum from a battalion commander or higher stating that it is necessary for the service member to fulfill his responsibilities.
Insert your CAC face-up into the CAC reader. If the CAC reader is part of your keyboard, insert it so the color photo on your CAC is facing you and the black-and-white photo is facing away from you. Your photo should be right-side up.
Select the authentication certificate you wish to use when prompted. You may be asked to select from a long list of names because CAC readers store previous users' certificates for future use. Your authentication certificate is your own name.
Enter your six-digit passcode when prompted. Your passcode is the series of numbers you entered on a keypad when you received your CAC card at the Defense Enrollment Eligibility Reporting System (DEERS) office.
Reenter your six-digit CAC passcode if prompted. If the second passcode does not match the first, you will be directed to remove your CAC and start again. After four incorrect attempts, your CAC will be frozen and you must visit DEERS to reset your password. In some cases, an S6 shop can reset your password.